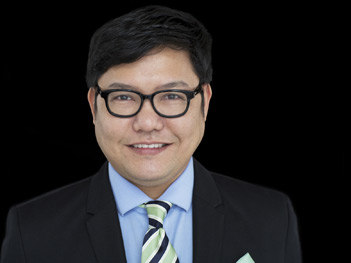 With over 15 years' experience helping real estate agents throughout Manhattan with their technological needs , Jonathan de Guzman is well prepared to provide assistance to all Brown Harris Stevens agents with mastering our new listing system and utilizing a full range of state-of-the-art technological tools such as the latest social marketing applications.
Prior to joining Brown Harris Stevens, as Director of Information Technology at Warburg Realty, Jonathan's responsibilities included maintaining the firm's server and network infrastructure in its four New York City offices. After 11 successful years at Warburg, he moved to Stribling & Associates where he co-managed the Information Technology Department, focusing on Helpdesk support and agent training.
Totally dedicated and available 24/7, Jonathan has consistently guided agents with outstanding agent support throughout his career. He patiently and carefully listens to agents' needs and then informs them about current technological opportunities they can use to improve their business results. He provides agents with innovative information such as daily new and future listings reports, new development reports, monthly contract signed reports, open house tours and news articles detailing key current market conditions throughout the city.
Jonathan's passion to help agents with their technological challenges and his willingness to provide excellent agent support is what makes him an invaluable and readily available resource to agents throughout Brown Harris Stevens.
Prior to real estate, Jonathan worked for a manufacturing/technology firm in Japan. He has a bachelor's degree in Electronics & Communications in Engineering.