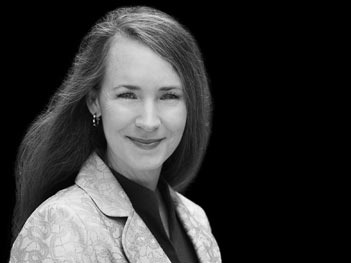 Sharon Locatell
Executive Director of Brown Harris
Stevens Appraisal and Consulting, LLC
slocatell@bhsusa.com
212-508-7255
Sharon Locatell is Executive Director of Brown Harris Stevens Appraisal and Consulting, LLC. As head of the division, she oversees the successful execution of a full range of appraisal and consulting services for commercial and residential clients. Well accustomed to providing excellent service to owners, lenders, attorneys, accountants and others, her team operates within the corporate, financial, public, non-profit, professional and real estate sectors.
Known throughout the industry for her unrivaled expertise, Sharon's experience includes consultation and valuation, along with litigation support and feasibility studies. She is also frequently called upon as a highly skilled specialist with respect to the valuation of multi-tenanted apartment and office buildings. Her impressive portfolio of work includes the valuation of the Empire State Building, and Rockefeller Center as well as Europe's tallest office building, the Messe Turm in Frankfurt, Germany.
A member of the Appraisal Institute and Real Estate Board of New York, Sharon is also Certified as a General Real Estate Appraiser in New York, New Jersey and Connecticut . She earned her Bachelors from Gettysburg College, and was awarded a Masters Degree in Real Estate and Urban Analysis by the University of Florida Graduate School of Business Administration.
A proud New Yorker, Sharon resides with her husband and three children in Carrol Gardens, Brooklyn.