A North Fork native, Susan has strong ties to the local community and is keenly aware why establishing a home...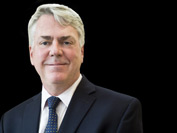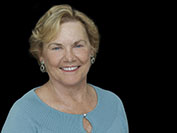 Henrietta is very proud of being a lifelong North Fork native and active community member. Henrietta has been a successful...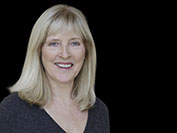 Brown Harris Stevens 2013, 2014, 2015, 2016 North Fork Top ProducerMarianne fell in love with the North Fork when she...
Gina Galante joined Brown Harris Stevens in early 2015 as Managing Director, responsible for managing the North Fork Division of...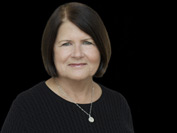 A Southampton native, Joann began her real estate career in 1979, after leaving her supervisory post at AT&T. Joann relocated...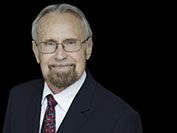 Stanley came to spend the summer on the North Fork and never left. He worked in the publishing field in...