Bowery
Bowery, commonly called The Bowery, is the name of a street and a small neighborhood in the southern portion of the New York City borough of Manhattan. The neighborhood's boundaries are East 4th Street and the East Village to the north, Canal Street and Chinatown to the South, Allen Street and the Lower East Side to the east and Bowery (the street) and Little Italy to the west.
Bowery is an anglicisation of the Dutch bouwerij, derived from an antiquated Dutch word for "farm." In the 17th century the road branched off Broadway north of Fort Amsterdam at the tip of Manhattan to the homestead of Peter Stuyvesant, Director-General of New Netherland. As a street, the Bowery was known as Bowery Lane prior to 1807.[2] Today it runs from Chatham Square in the south to Cooper Square at 4th Street in the north. After Cooper Square, the street runs north as Third Avenue and to the northwest as Fourth Avenue.
Major streets that intersect the Bowery include Canal Street, Delancey Street, Houston Street, and Bleecker Street. A New York City Subway station named Bowery on the BMT Nassau Street Line (J and Z services) is located at the Bowery's intersection with Delancey Street.
Properties in this Neighborhood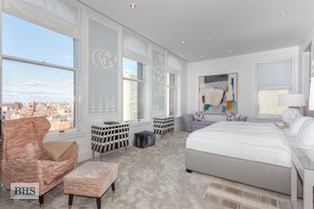 158 MERCER STREET CONDOMINIUM
$34,000,000
Rooms: 10
Bedrooms: 6
Bathrooms: 6
ID: 16075198
C Graham Uffelman (212) 317-7726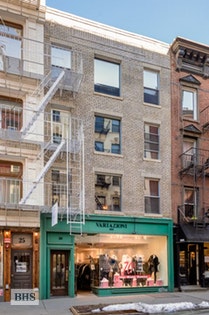 23 PRINCE STREET TOWNHOUSE
$25,000,000
Rooms: 9
Bedrooms: -
Bathrooms: 3
ID: 14730389
Craig Filipacchi and Jacques Foussard (212) 452-4495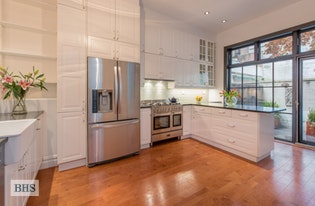 134 SULLIVAN STREET TOWNHOUSE
$12,000,000
Rooms: 13
Bedrooms: 8
Bathrooms: 7
ID: 16891863
Andrew O. Charas (212) 452-4463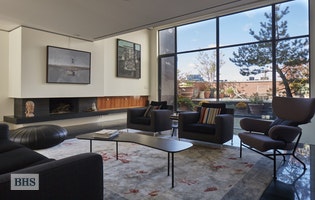 170 MERCER STREET CONDOMINIUM
$10,000,000
Rooms: 10
Bedrooms: 3
Bathrooms: 3
ID: 17655467
Wendy Maitland (212) 452-6255
Ginger C. Brokaw (212) 906-0593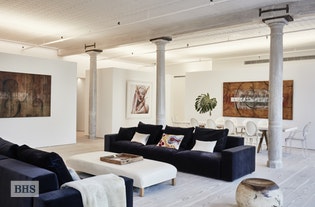 84 MERCER STREET COOPERATIVE
$9,950,000
Rooms: 6
Bedrooms: 4
Bathrooms: 4
ID: 17560145
Wendy Maitland (212) 452-6255
Emma Maitland (212) 906-0543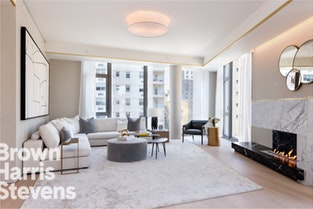 80 EAST 10TH STREET 6 CONDOMINIUM
$7,850,000
Rooms: 5
Bedrooms: 4
Bathrooms: 3.5
ID: 17471379
Sophie P. Ravet (212) 452-4470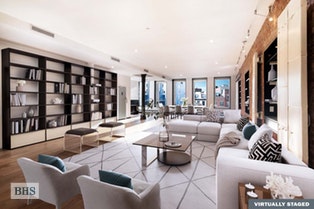 50 BOND STREET 3FLR CONDOMINIUM
$7,500,000
Rooms: 6.5
Bedrooms: 3
Bathrooms: 2.5
ID: 17796101
Leonel Piraino (212) 906-9363
Rafael Salas (212) 906-9286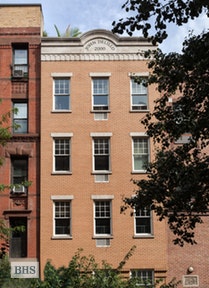 203 EAST 7TH STREET TOWNHOUSE
$6,495,000
Rooms: -
Bedrooms: -
Bathrooms: -
ID: 15460412
Wolf Jakubowski (212) 588-5630
Jennifer H. Cooke (212) 588-5684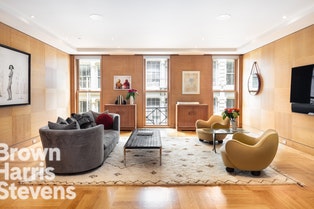 70 GREENE STREET 3 CONDOMINIUM
$5,495,000
OPEN HOUSE: 12/17/2017, 1:00 - 2:30Rooms: 5
Bedrooms: 2
Bathrooms: 2
ID: 17504376
Judith M. Gillis (212) 452-4490
Liz Dworkin (212) 906-0509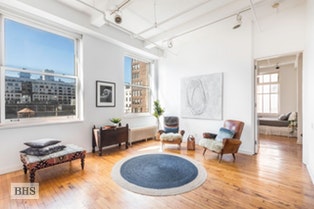 17 EAST 16TH STREET COOPERATIVE
$5,395,000
Rooms: 8
Bedrooms: 4
Bathrooms: 3
ID: 17549721
Juliana Frei (212) 396-5886
Drew Glick (212) 396-5883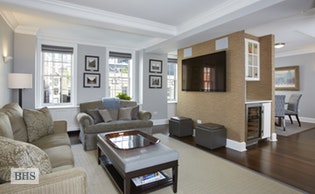 28 EAST 10TH STREET CONDOMINIUM
$4,995,000
Rooms: 5
Bedrooms: 3
Bathrooms: 3
ID: 17673897
Rachel A. Glazer (212) 317-3661
Douglas Bellitto (212) 906-0542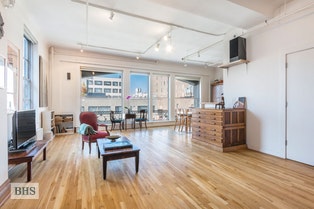 652 BROADWAY 9FLR LOFT
$4,850,000
Rooms: 6
Bedrooms: 3
Bathrooms: 2
ID: 17329233
Susan B. Rubin Esq (212) 906-9323
Save this Search