Michael G. Mansur
Licensed Associate Real Estate Broker
mmansur@bhsusa.com
212-396-5816 c: 917-860-4345
Associate Broker Michael Mansur has earned a superior reputation for successfully marketing and selling premium properties throughout New York City.  Mr. Mansur brings thirteen years of unparalleled real estate experience to Brown Harris Stevens.  He is a seasoned sales professional recognized for outstanding performance, and at his previous firm a recipient of the coveted Silver Award and a member of the President's Circle.  Michael is a proud member of the Real Estate Board of New York.
Michael has extensive experience in sales of residential properties on the Upper Eastside and Upper Westside, specializing in large gracious apartments. He also has both a detailed and comprehensive understanding of the diverse neighborhoods of New York City and the emerging sectors of new building developments across Manhattan.
Integral to Michael's success are his proven analytical skills, marketing creativity and negotiating savvy that ensure optimal results for his clients.  He delivers unparalleled service.  He brings integrity and dedication to every business transaction.
Originally from southern California, Michael has thrived on the personal fulfillment and professional opportunities that exist in New York City.  An award-winning account executive prior to entering real estate, he has enjoyed similar success as an award-winning residential real estate specialist committed to exceeding customers' expectations.
Michael has been an owner/resident of an apartment at 870 United Nations Plaza since 1994 and a resident of Manhattan's Eastside for over twenty-five years.   Michael is also extremely knowledgeable about the intricacies of the Southwest Florida real estate market, as well as the primary and secondary residential markets of the East End of Long Island and works closely with local experts in those markets.
445 Park Avenue
New York, NY 10022
Brown Harris Stevens Residential Sales, LLC
Michael G. Mansur's Current Listings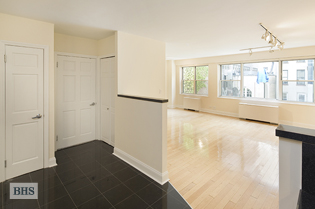 150 EAST 61ST STREET COOPERATIVE
$395,000
Bedrooms: -
Bathrooms: 1.0
ID: 8563731
Michael G. Mansur (212) 396-5816
Daniel Farris (212) 906-9296
Listings Currently In Contract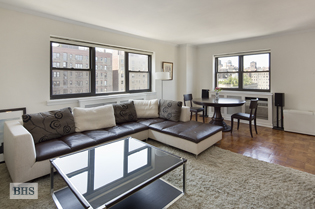 181 EAST 73RD STREET COOPERATIVE
$805,000 - Contract Signed
Bedrooms: 1
Bathrooms: -
ID: 8656114
Michael G. Mansur (212) 396-5816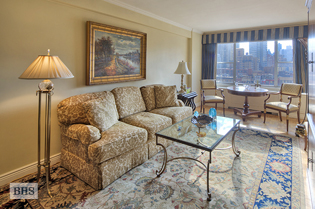 230 EAST 79TH STREET COOPERATIVE
$525,000 - Contract Signed
Bedrooms: 1
Bathrooms: 1.0
ID: 3588957
Michael G. Mansur (212) 396-5816
The following is a list of selected sold properties in which Michael G. Mansur has represented the seller, the buyer, or both:
COOPERATIVES AND CONDOMINIUMS
353 EAST 104TH STREET, 3E
414 EAST 52ND STREET, 6F
333 EAST 55TH STREET, 12A
870 UNITED NATIONS PLAZA, 19D