Kristina Jacob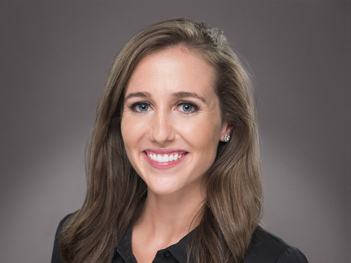 Abbie McKinney Project Manager
Brown Harris Stevens Development Marketing
amckinney@bhsdm.com
212-521-5787
LinkedIn
Abbie is the liaison between developer clients and all third-party agencies, including creative and advertising agencies, interior designers and public relations firms.
She is responsible for orchestrating the efforts of each team member in order to create a cohesive brand identity and marketing campaign for each new development project. Abbie manages all aspects of project operations to instigate progress and maintain schedule, ensuring each member of the team is working towards the same goal.
Her aptitude for the role is driven by an underlying interest in new development and enthusiasm for bringing the development world into a creative space. She is passionate about understanding the vision for each project and crafting a compelling story to articulate the value proposition in a way that resonates with target buyers.
With past experience working in residential development at JDS Development Group and new development marketing, Abbie is well versed in the development process and has worked with developers including Brookfield, SJP Properties, Fisher Brothers and Gotham Organization. Abbie is a graduate from The University of Virginia, where she was a heptathlete on the Varsity Track & Field Team. She is originally from Nashville, TN and now lives in Flatiron.