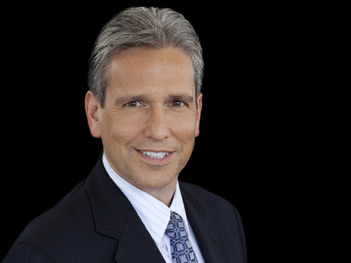 James G. Cahill
Executive Vice President, Chief
Information and Technology Officer,
Terra Holdings
jcahill@bhsusa.com
James Cahill is Executive Vice President/Chief Information & Technology Officer at Terra Holdings, llc, a holding company that owns and operates several real estate services firms. As Executive Vice President of Terra Holdings, James Cahill directs all information technology planning and on-line marketing for the firm. He is also responsible for all Terra Holdings' proprietary information systems and web site development.
Previously, Jim Cahill worked as a manager at the accounting/consulting firm BDO Seidman, where he developed technology plans for large New York City real estate firms. Additionally, he worked for Merrill Lynch as a project manager, directing systems development for its multi billion dollar real estate portfolio.
Jim Cahill served as the technology co-chairman for the Manhattan Joint Industry Task Force. As co-chairman, he was responsible for developing and launching New York City's first cooperative residential listings website. The site included listings from almost every Real Estate Board of New York residential real estate firm. He also serves on the Board of Advisors for Gabriel's.Net, Trulia's Regional Board of Advisors and Zillow's Broker Advisory Board.
Jim Cahill earned a Bachelor of Arts degree and a Diploma in Information Technology from New York University. Additionally, he earned a Masters degree in Business Administration from the New York Institute of Technology.
Jim Cahill is a licensed real estate agent in the state of New York.