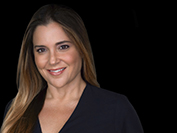 Natalia Anda, has been a Real Estate professional for 13 years in South Florida, specializing in Key Biscayne luxury homes...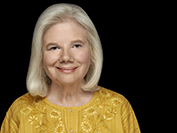 Michelle Barnett believes in making dreams come true. She is committed to helping her clients start a new life chapter,...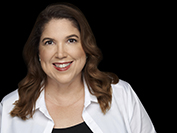 Jacquie has been a realtor for over 10 years, serving every client with the best of her knowledge and unique...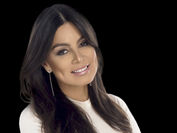 Seasoned Realtor and 35+ year Key Biscayne resident Cristina F. Greeven has joined the Brown Harris Stevens Key Biscayne office....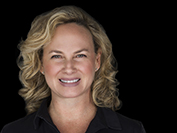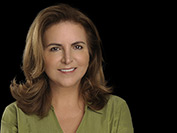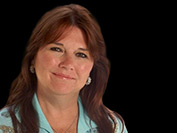 Lorraine F. Neumann is a long time resident of Key Biscayne, FL. Born and raised in Venezuela, she graduated from...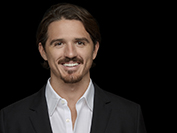 Philippe H. Neumann is a third generation Key Biscayne resident. After graduating from Gulliver Prep, Philippe Neumann attended Florida International University,...