Sea Gate
Located on the far western tip of Coney Island, Sea Gate runs from West 37th Street on the east to the Atlantic Ocean on the north, west and south. A private gated community comprised of 800 homes and a quick walk to the beach, this "small-town" community offers residents spectacular ocean views, off-the-cuff events and block parties all summer long.
Developed into an official neighborhood in 1892, residents included the Dodges, the J.P. Morgans and the Vanderbilts. Founded in 1866, the Atlantic Yacht Club moved to Sea Gate circa 1898's and Stanford White's architectural team designed the clubhouse. Considered one of New York's best yacht clubs of its time, it was easy to catch a glimpse of other well-heeled residents, including Governor Al Smith, at the club.
The Sea Gate Beach Club is a membership-only (but not limited to the residents) retreat and nearly everyone loves it for its private beach. Green spaces include Lindy Park, which is near the Norton's Point lighthouse and perfect for picnics and views of New York Harbor.
Housing Stock: Mostly single-family homes (many facing the water), Mediterranean and brick houses, multi-family homes (many with detached garages) and one single apartment house.
Properties in this Neighborhood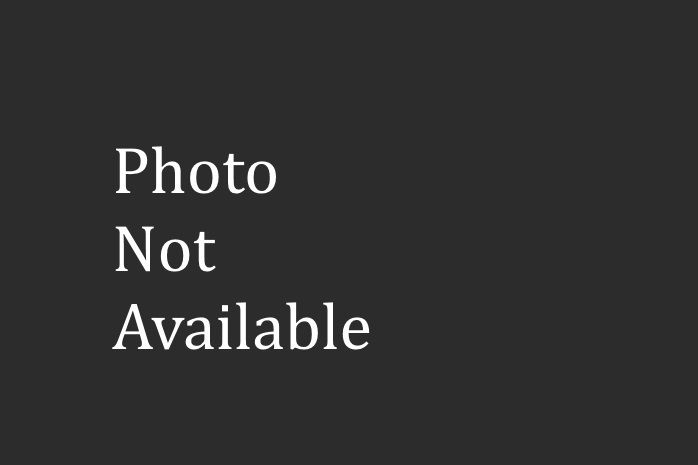 Sea Breeze Avenue, Townhouse
Coney Island|$1,700,000
- - Rooms
ID: 17826022 Contract Signed

Courtesy of Halstead