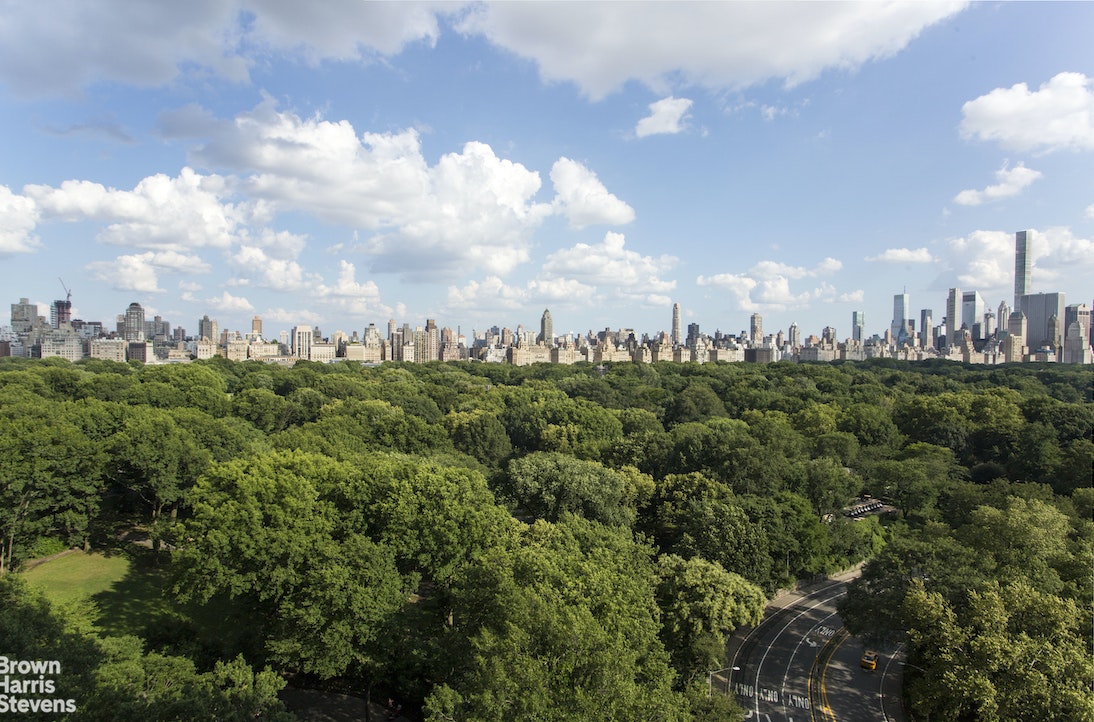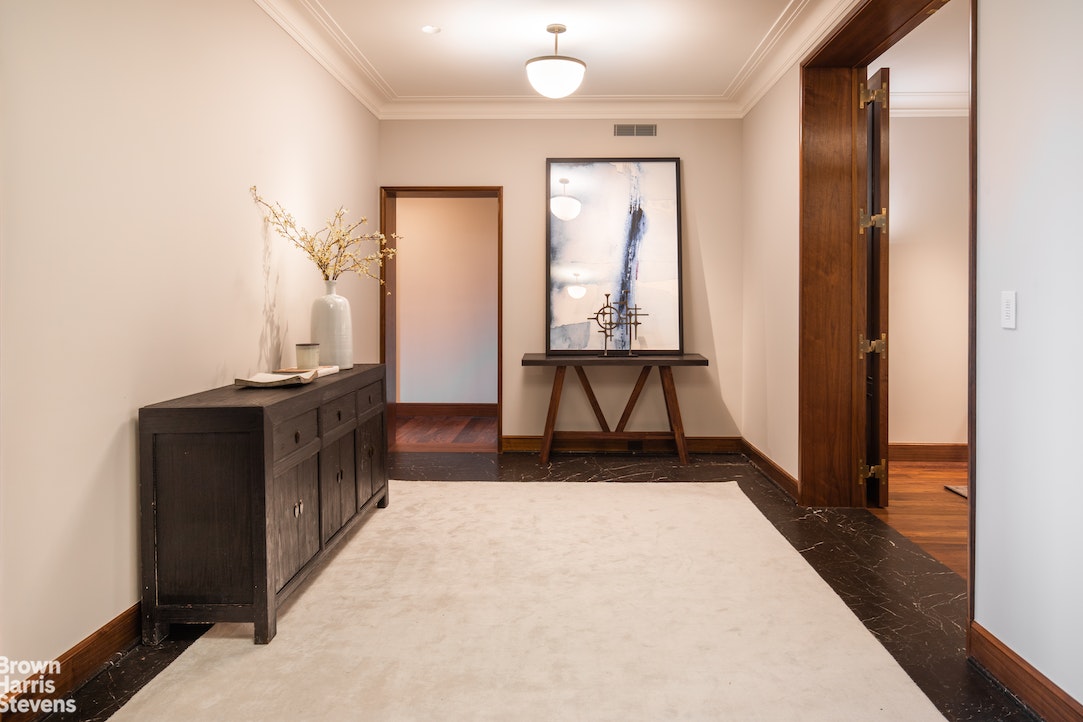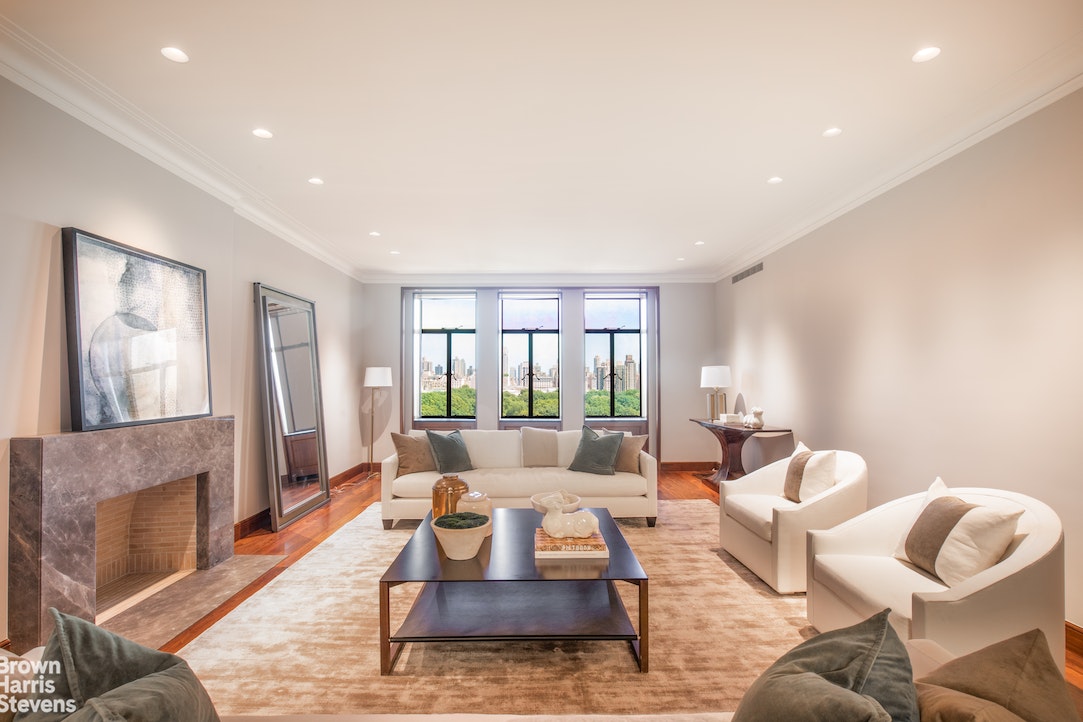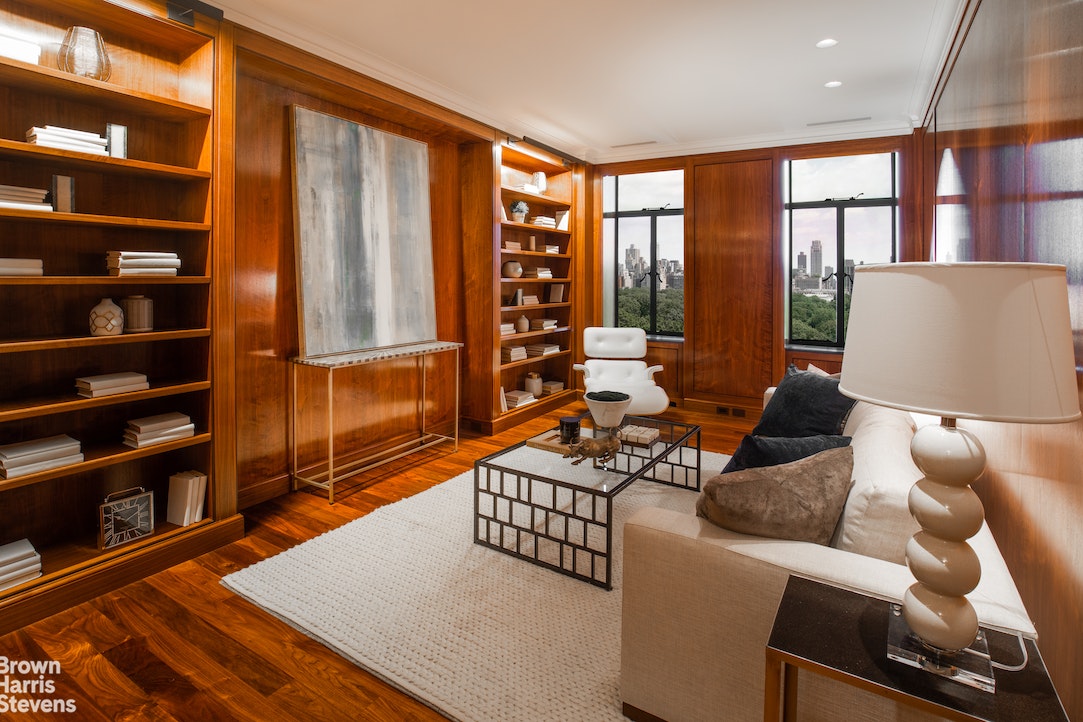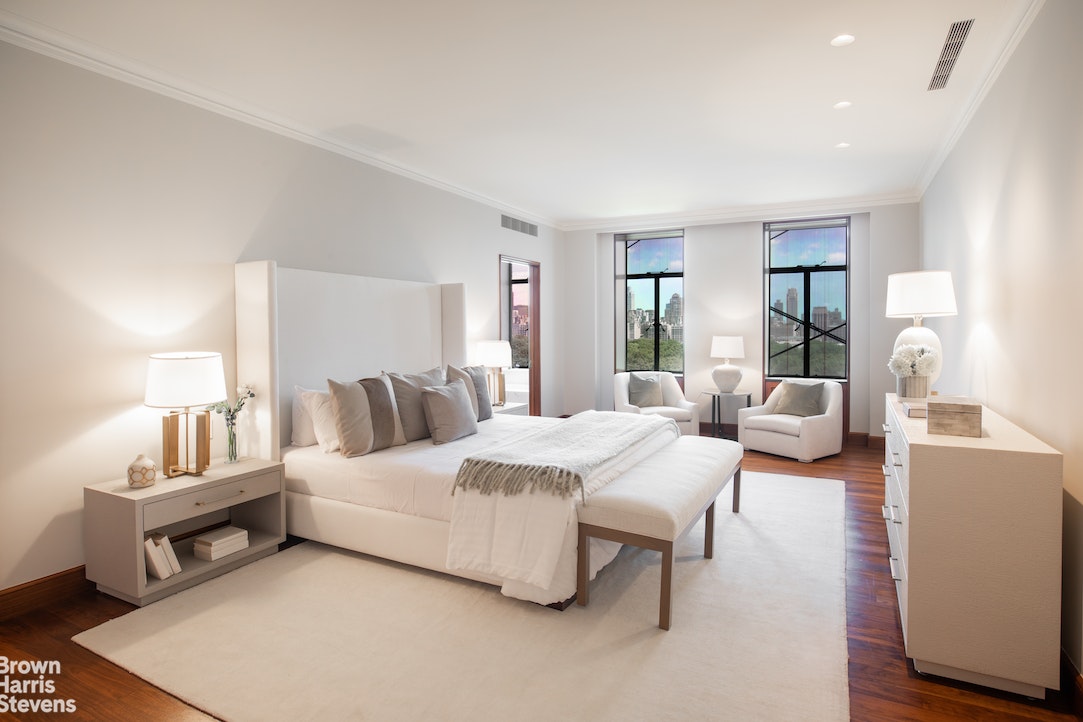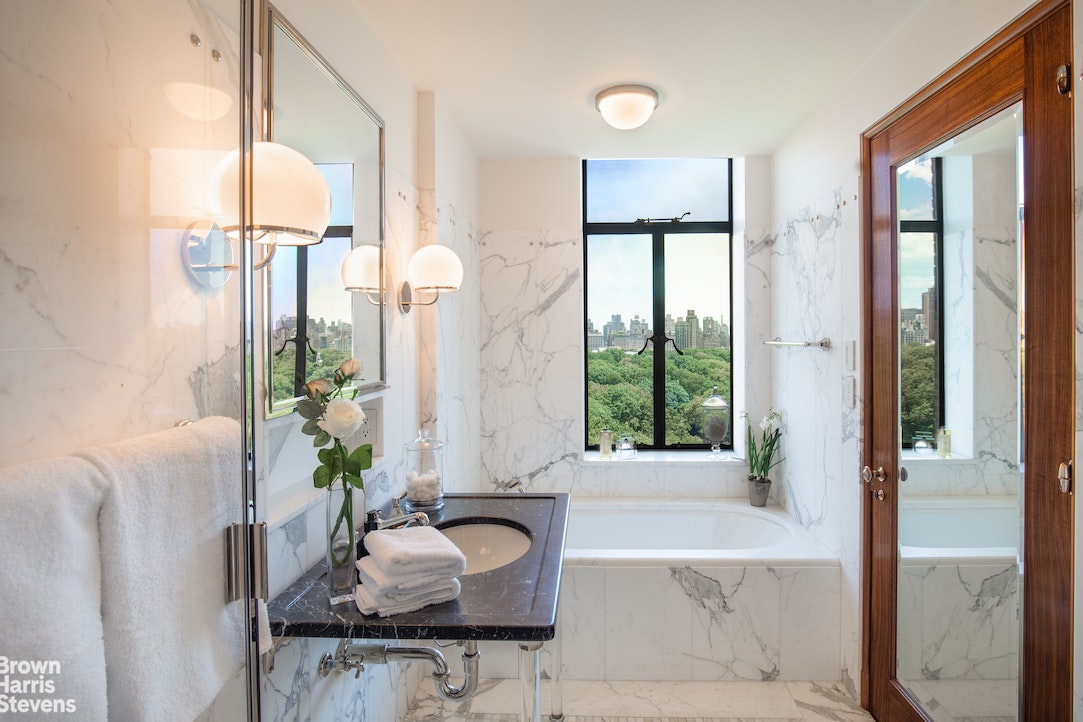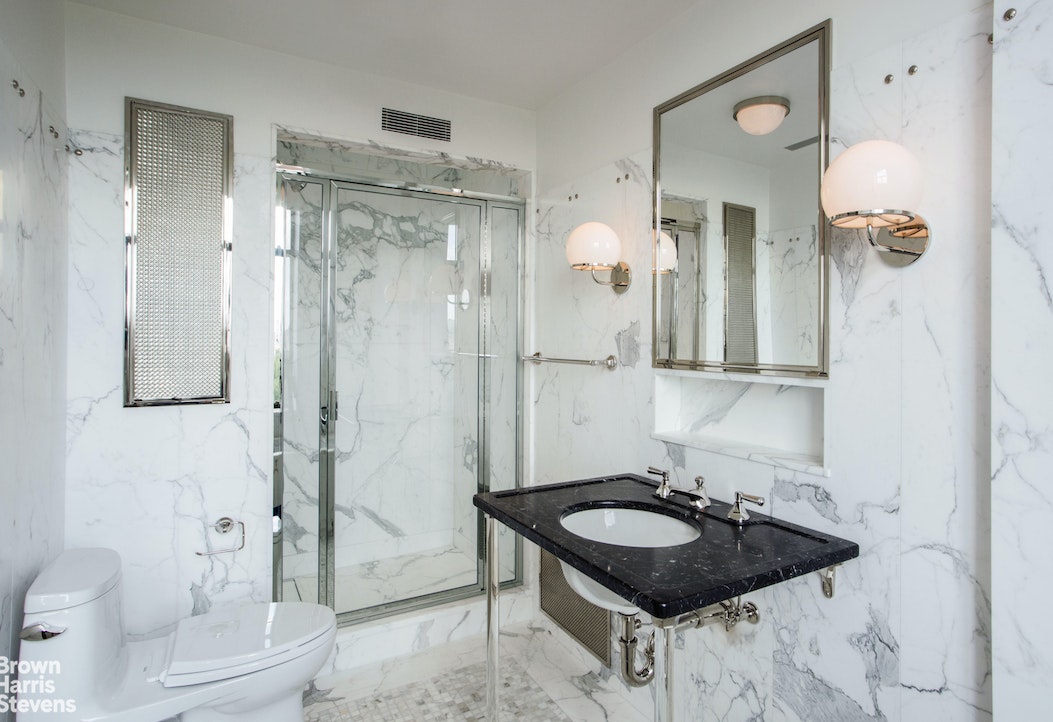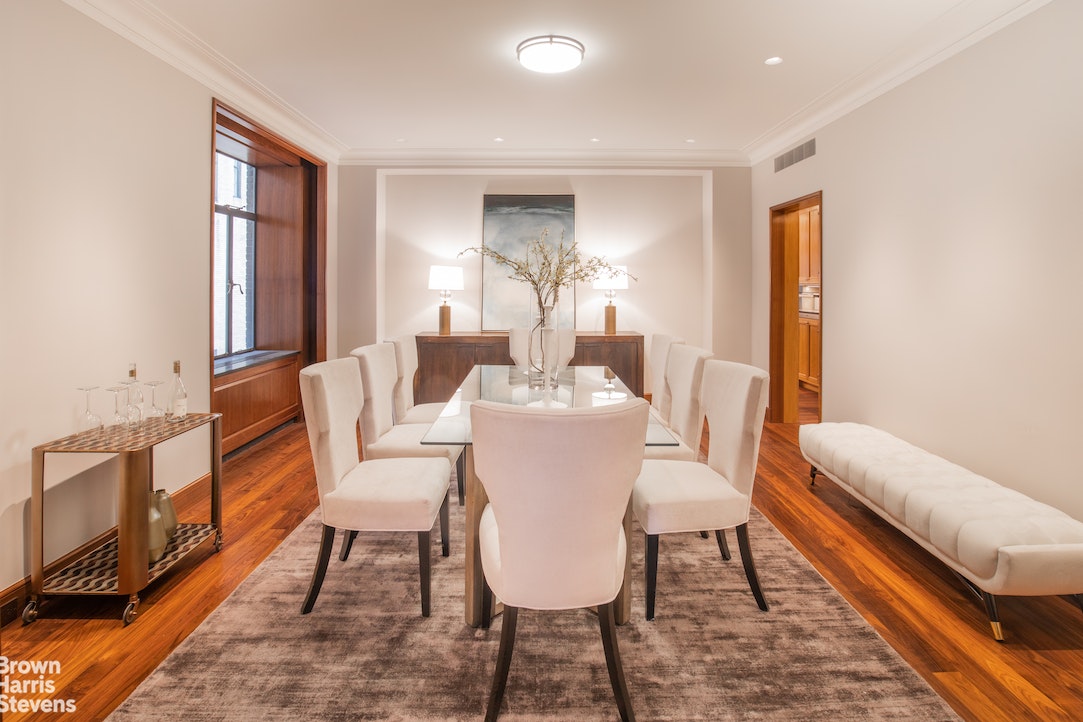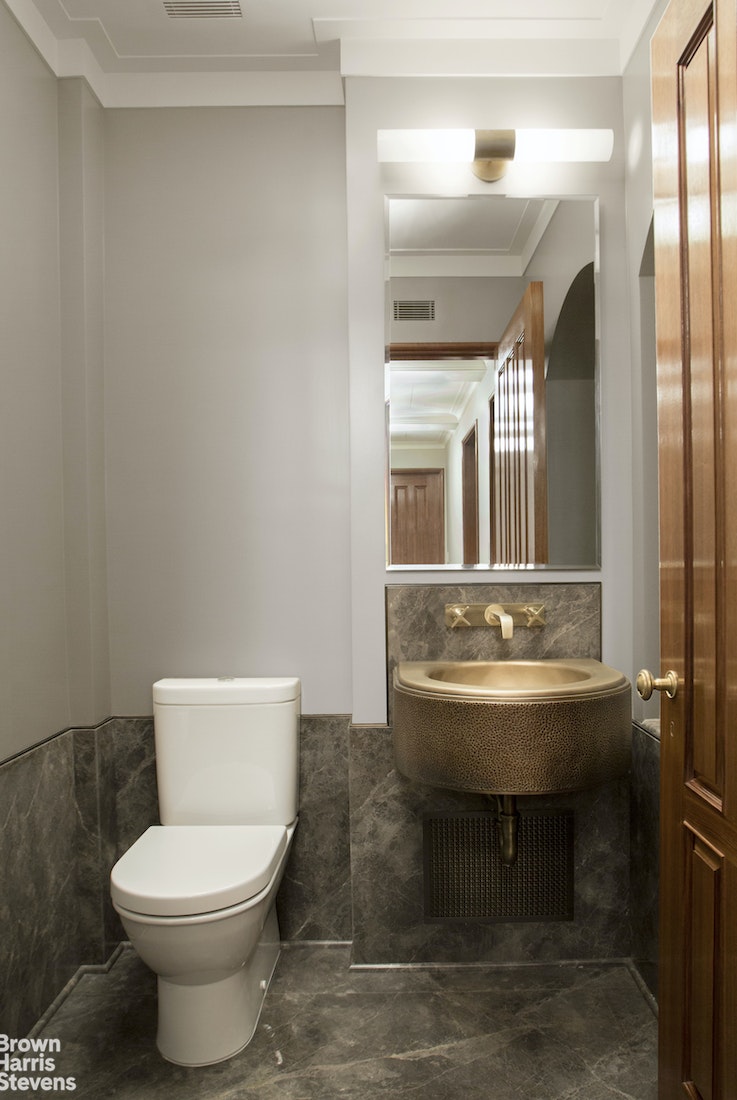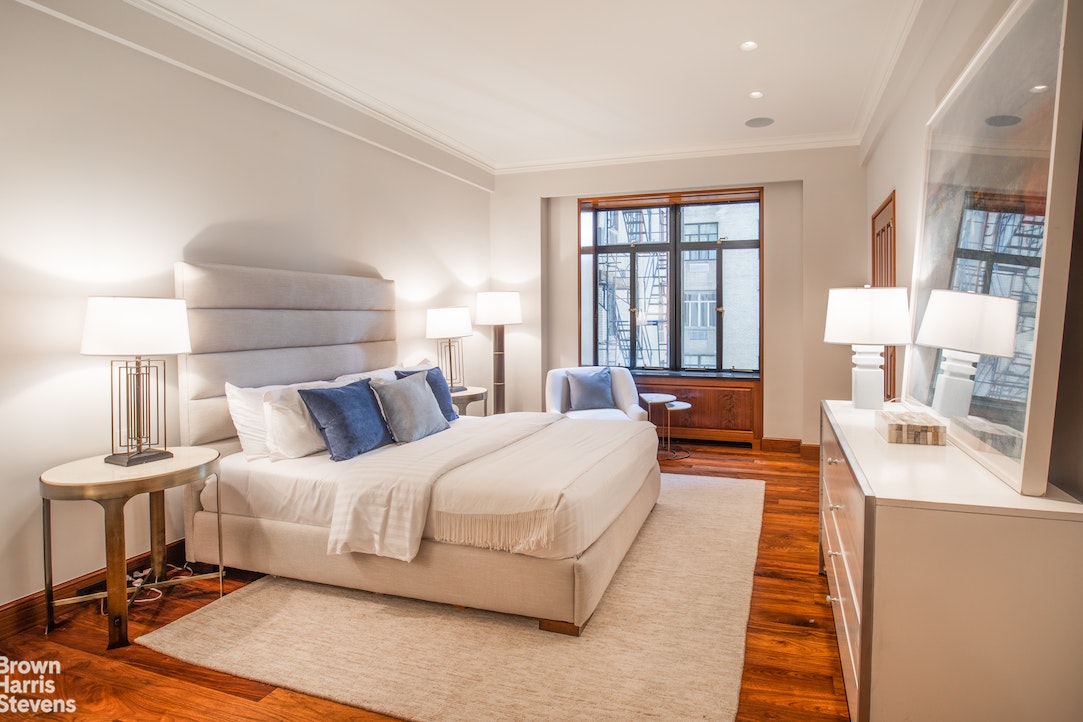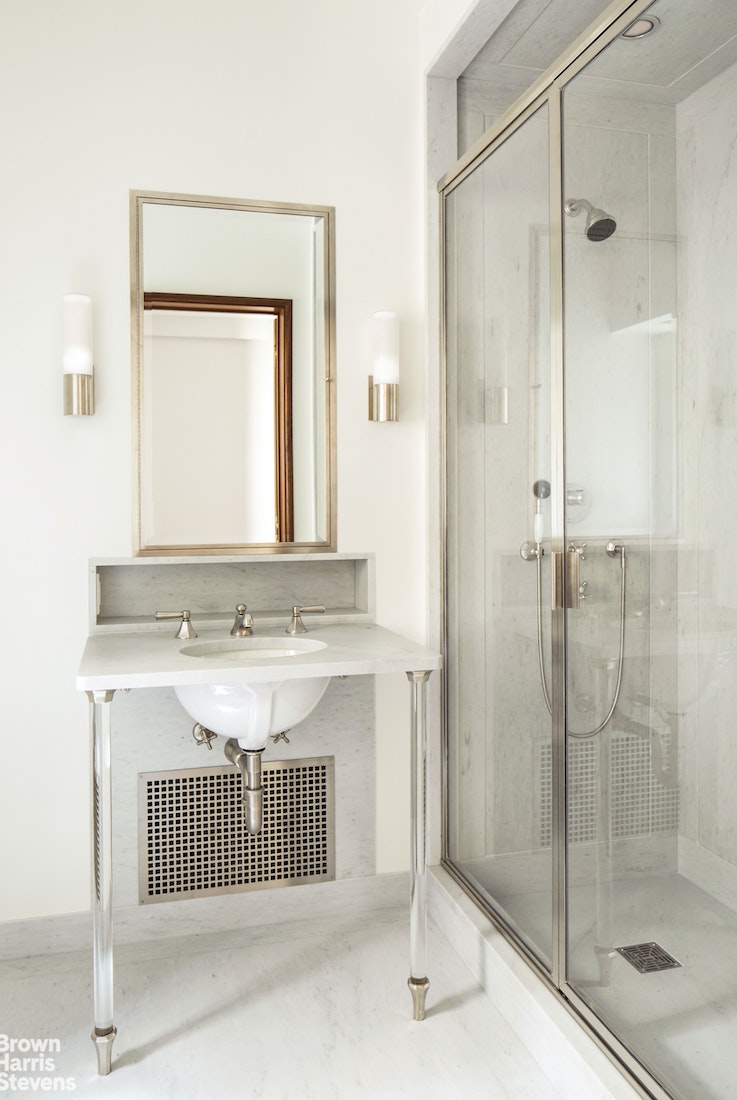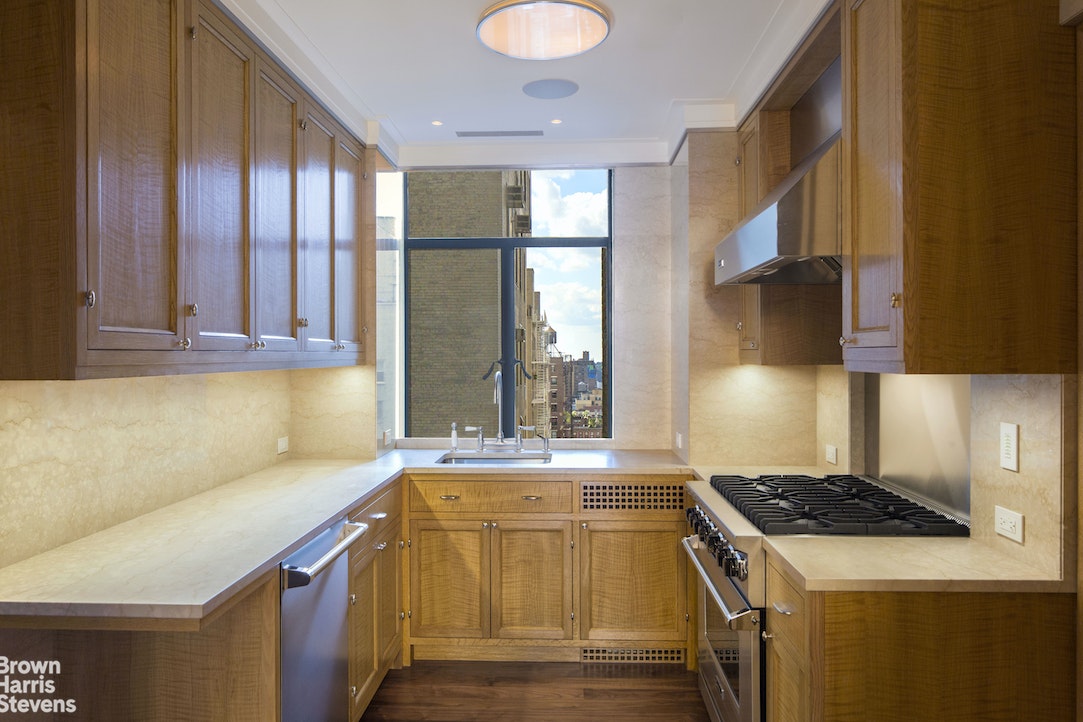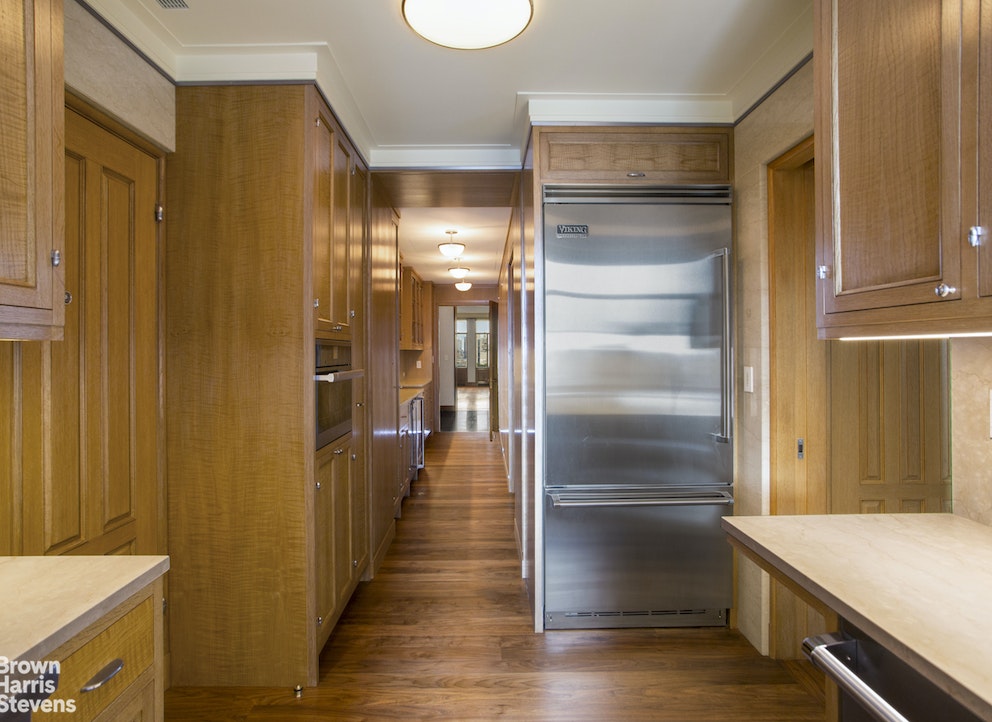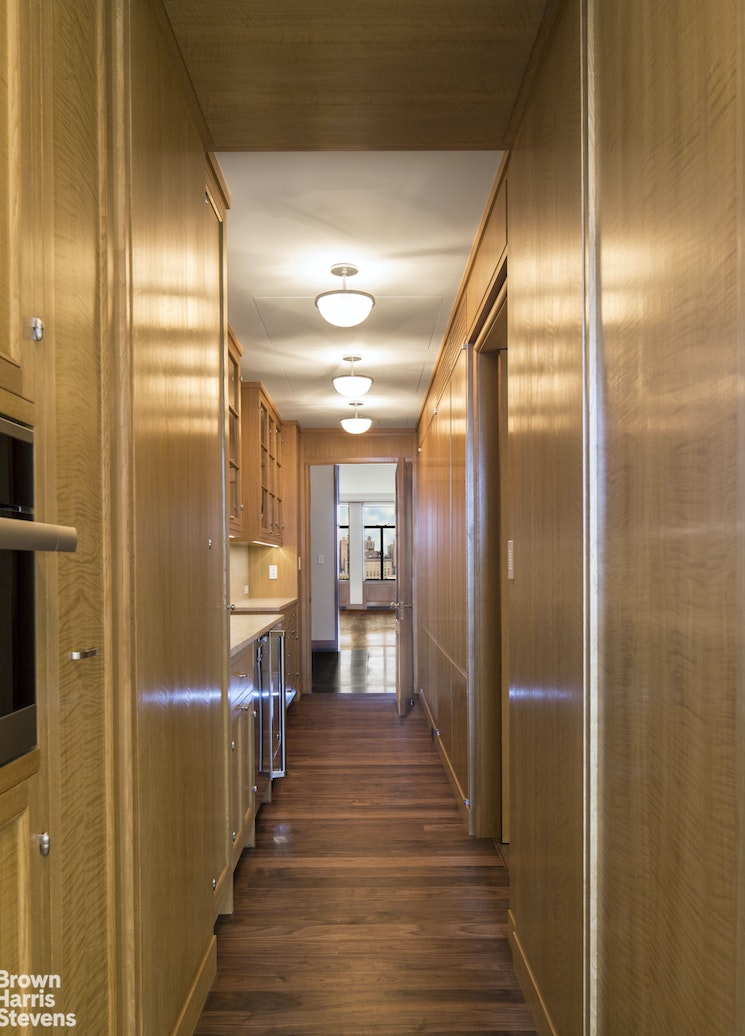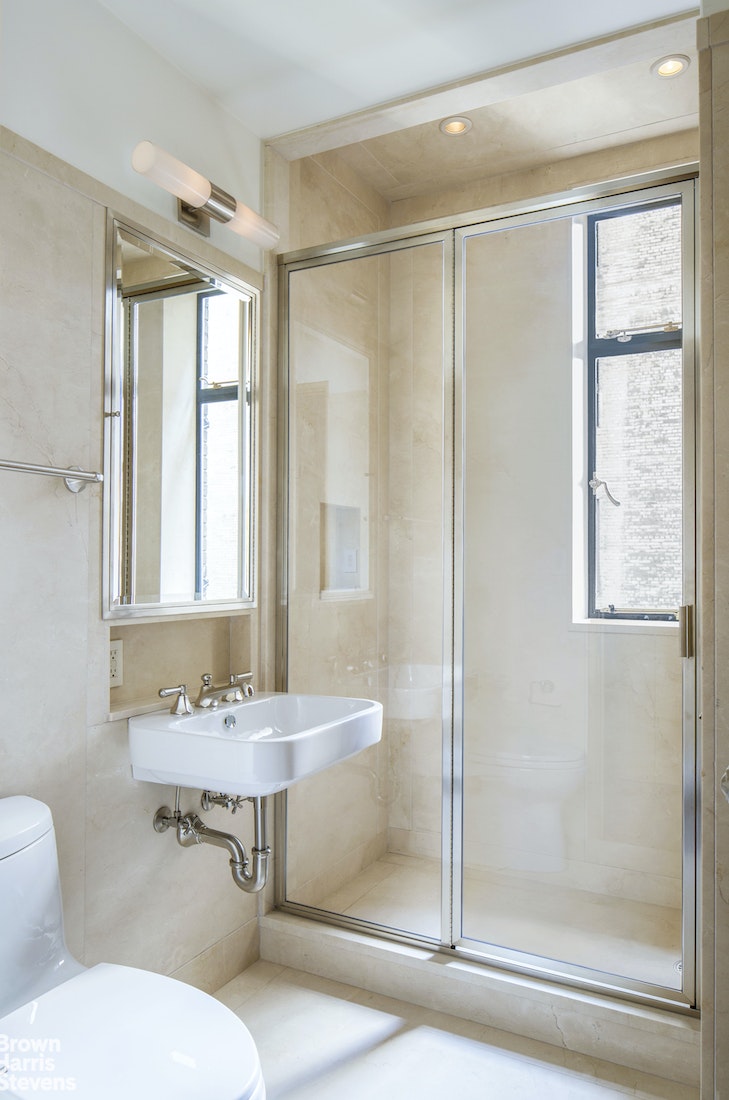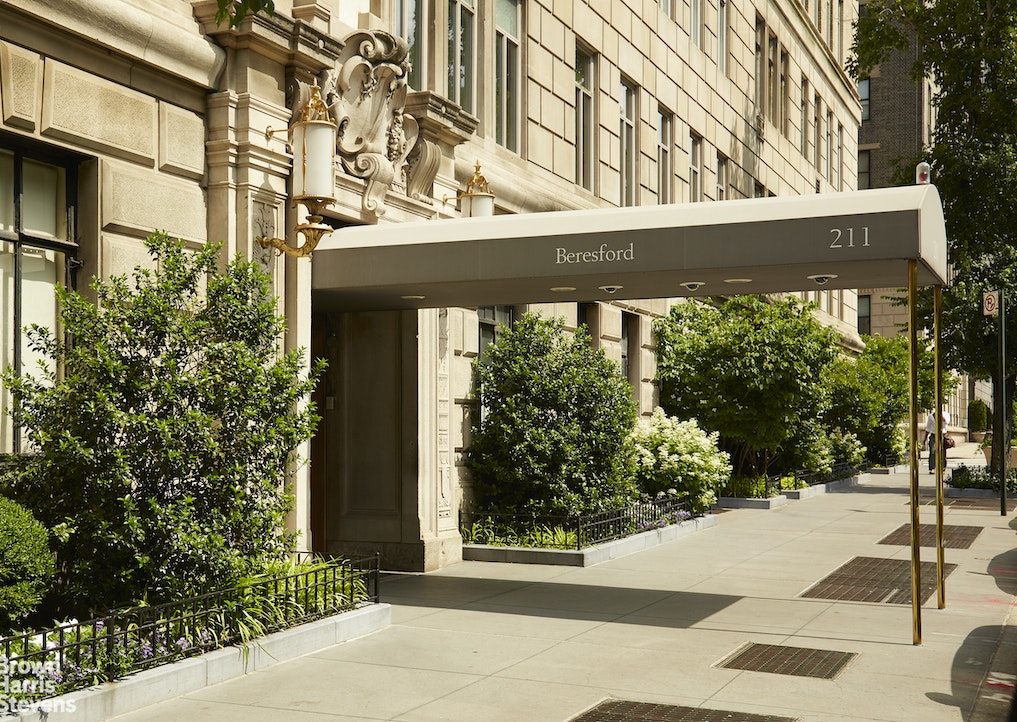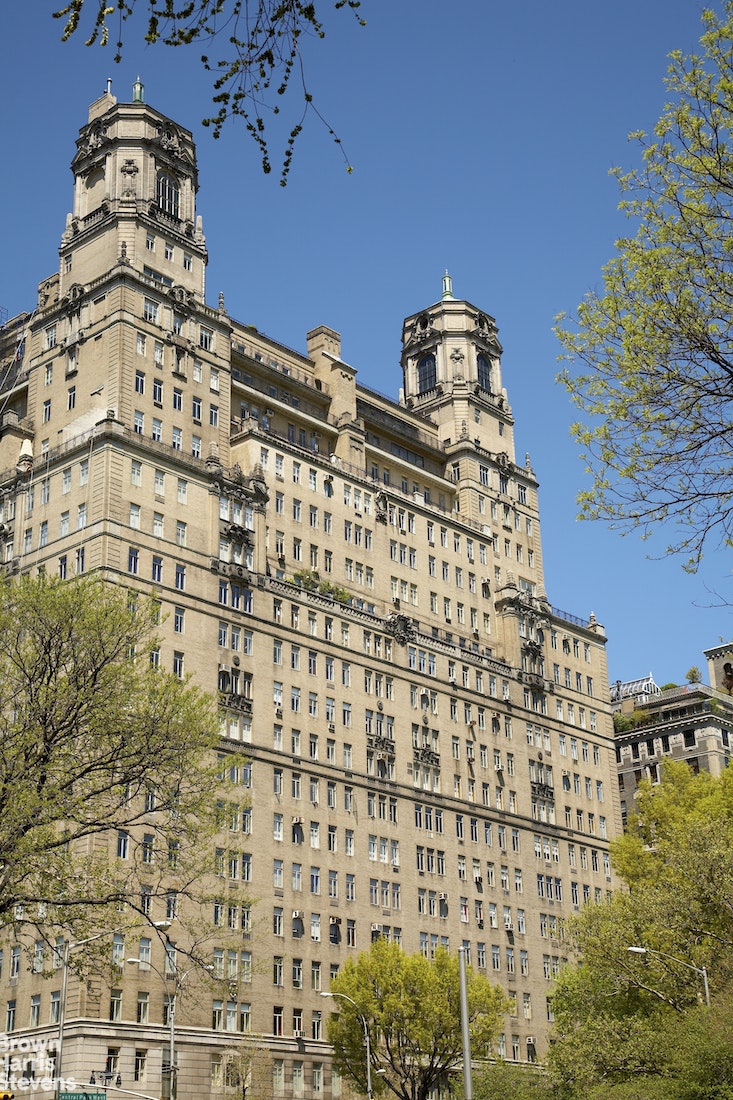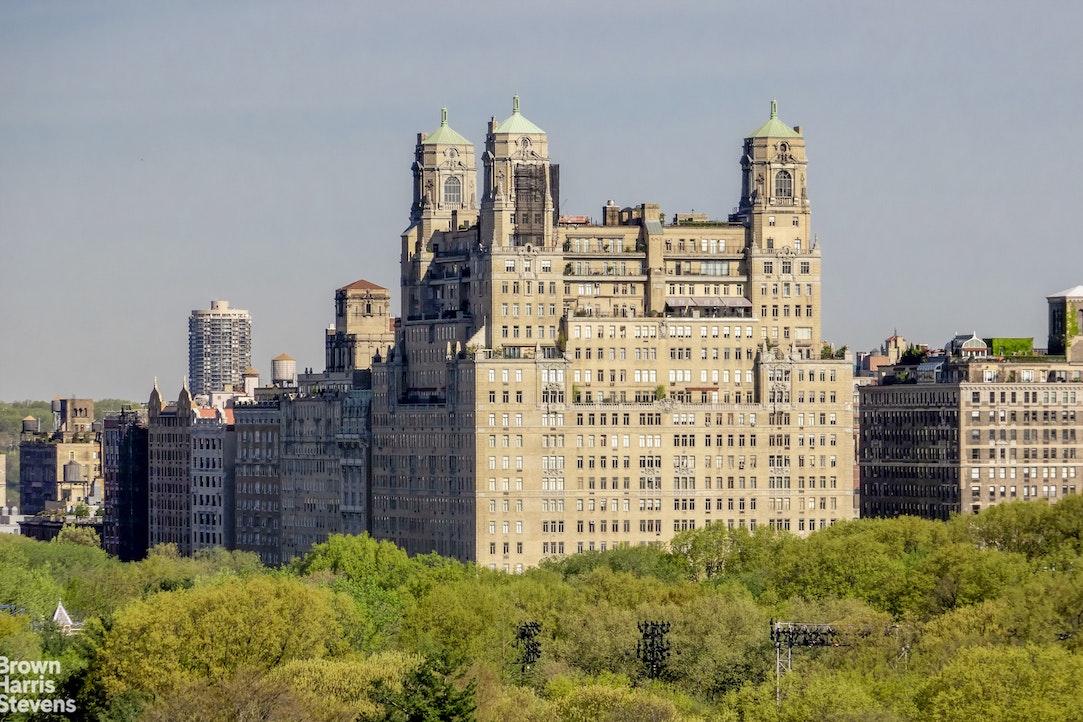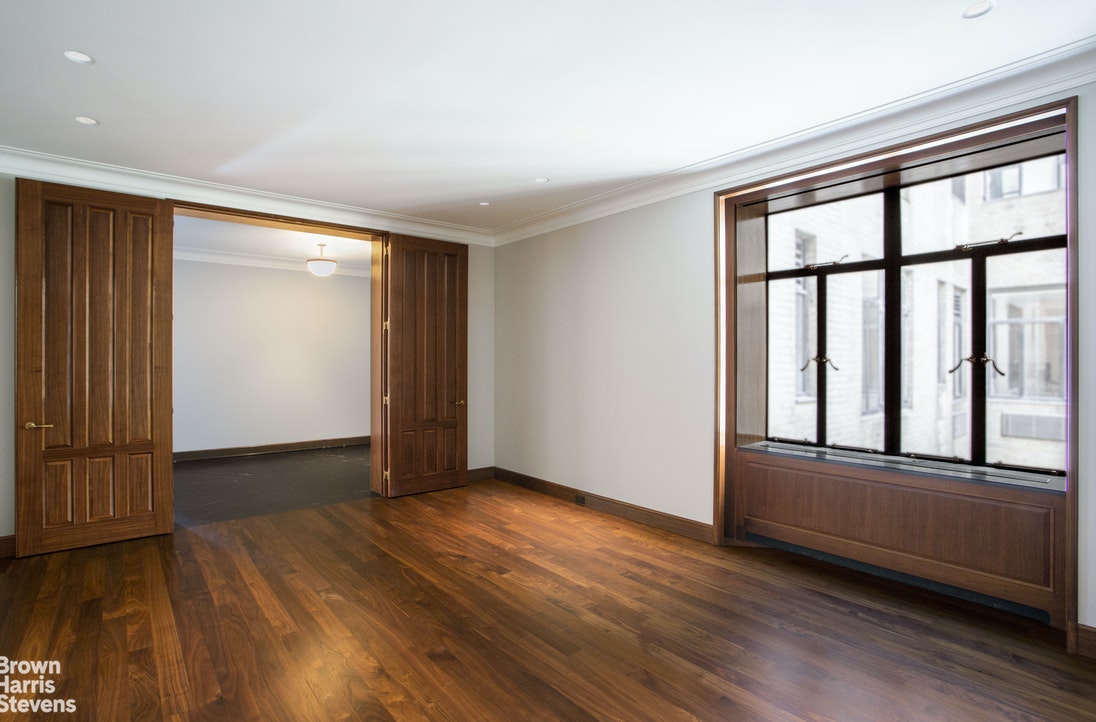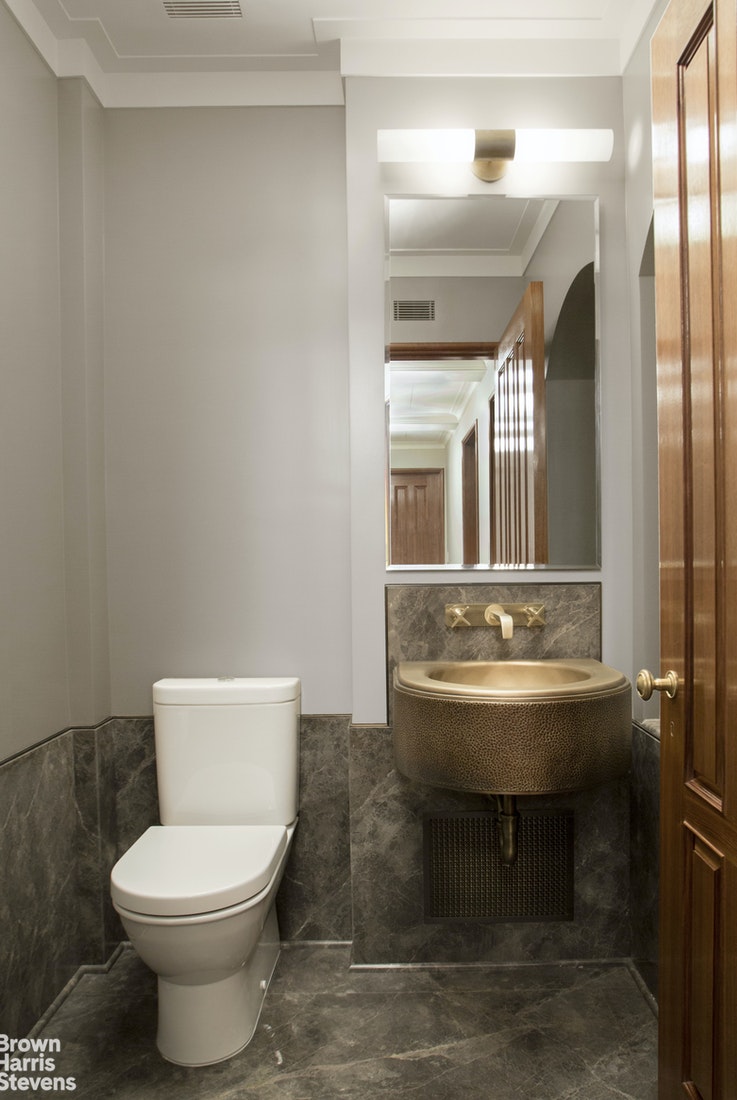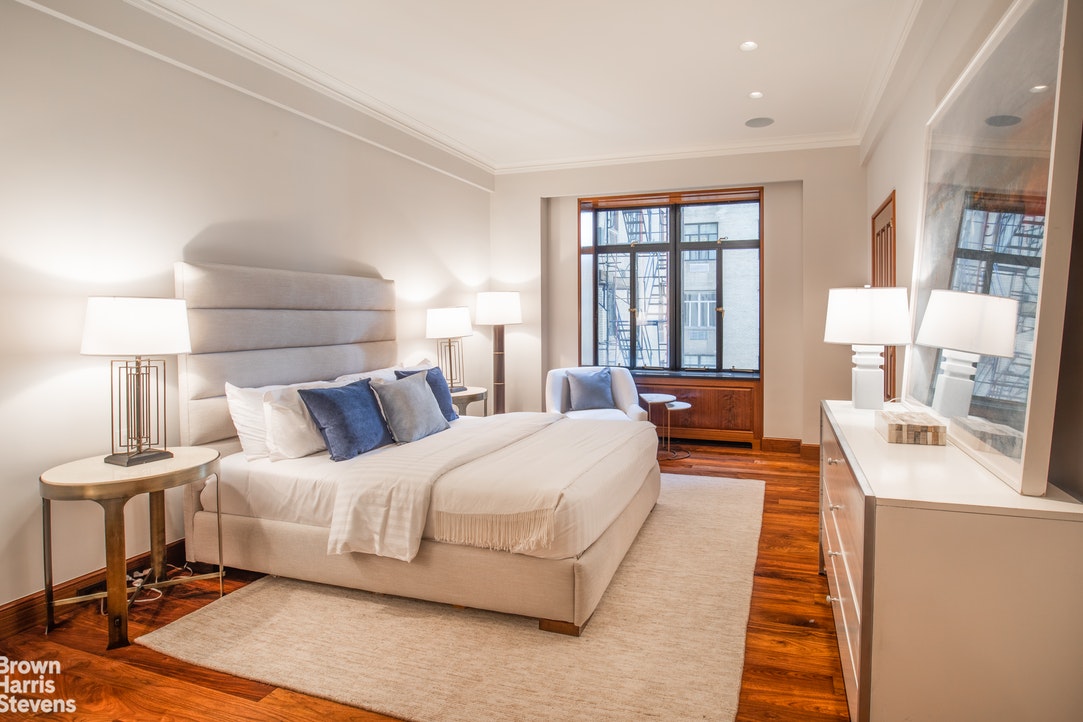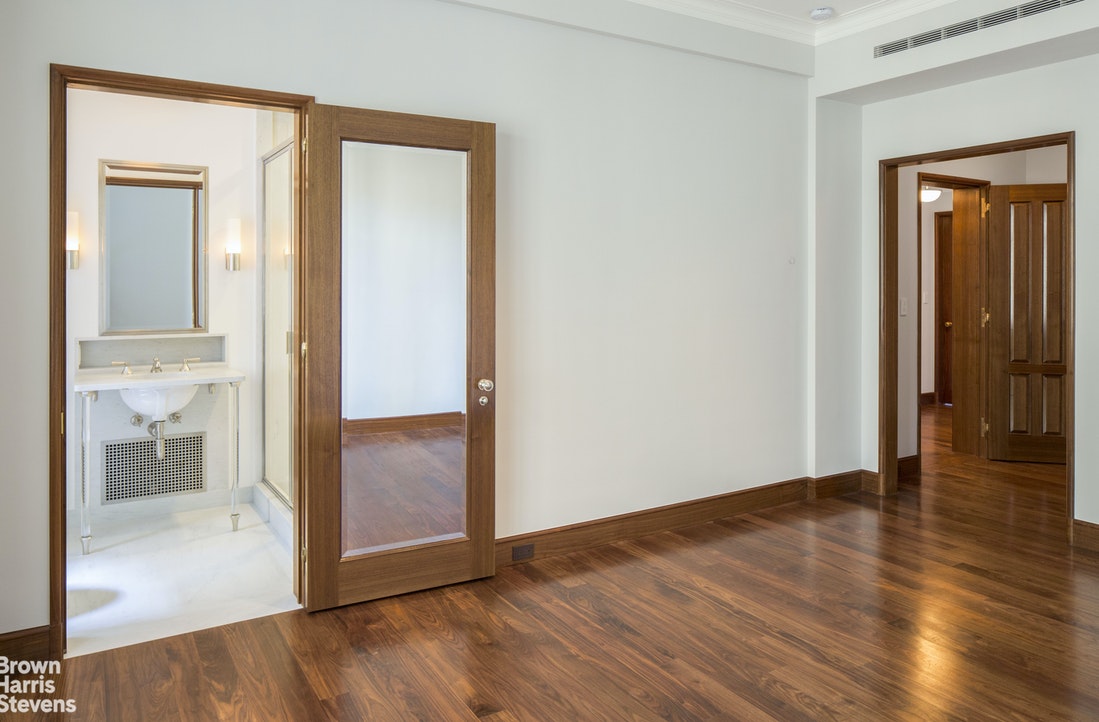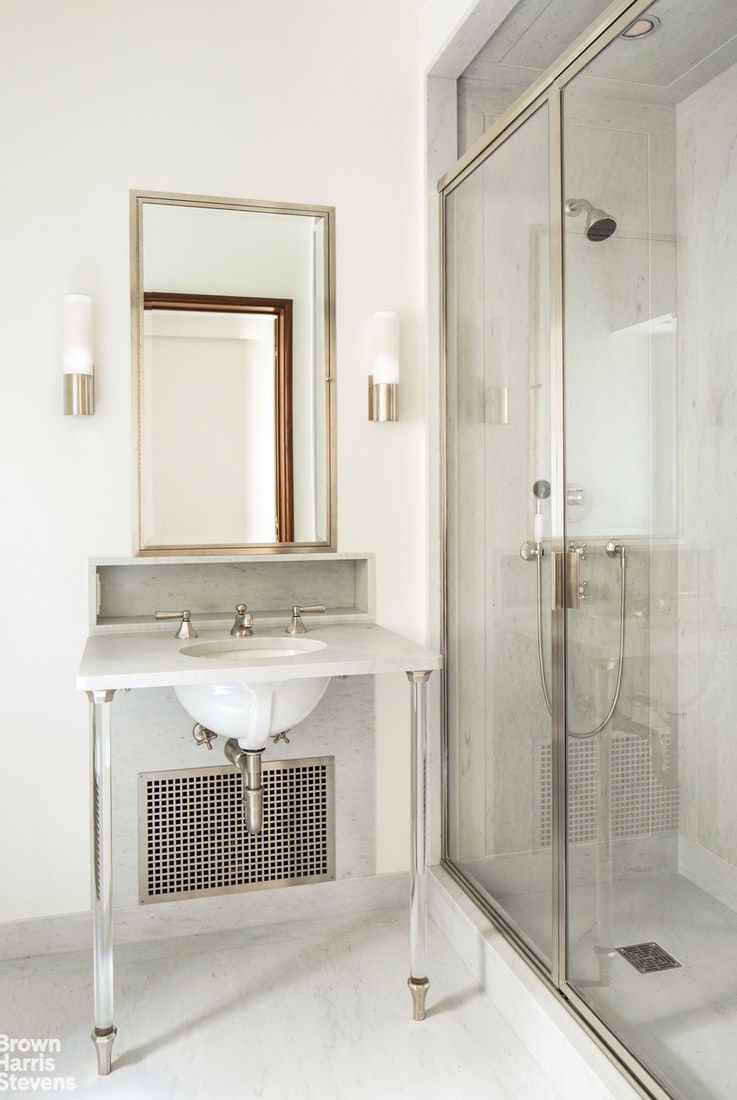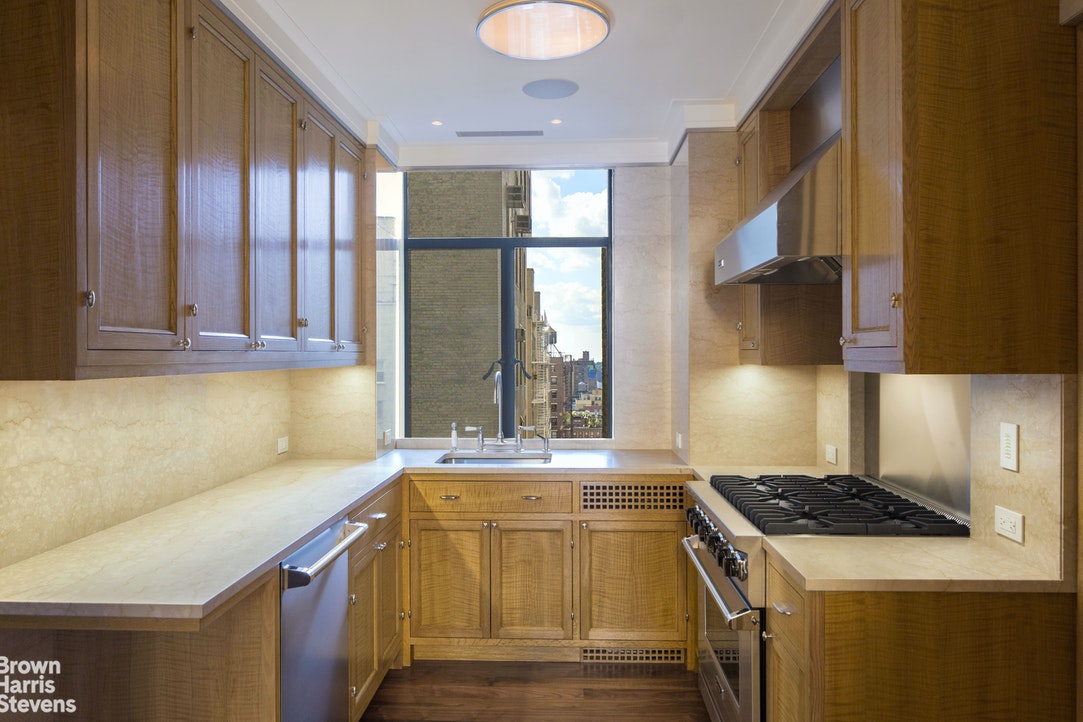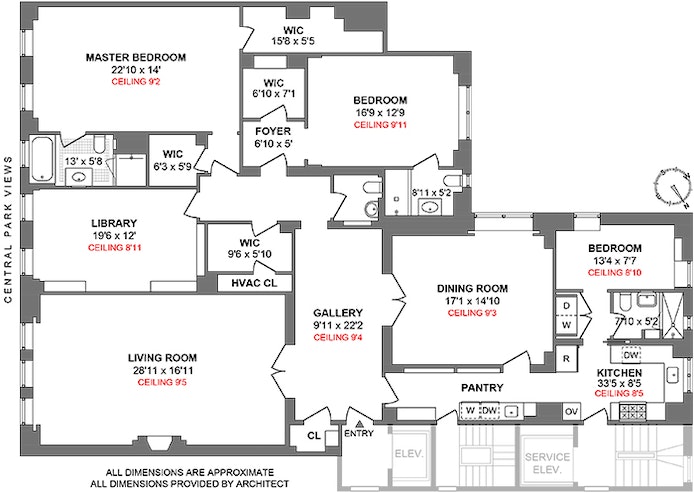 Genius at Work
EMERY ROTH: THE ARCHITECT
"Emery Roth dominated the age of apartment buildings." Paul Goldberger, The New York Times
Arriving in New York at the age of 13, Emery Roth already spoke several languages, had graduated from high school and was an astounding draftsman. He read prodigiously and possessed an...
EMERY ROTH: THE ARCHITECT
"Emery Roth dominated the age of apartment buildings." Paul Goldberger, The New York Times
Arriving in New York at the age of 13, Emery Roth already spoke several languages, had graduated from high school and was an astounding draftsman. He read prodigiously and possessed an incredible work ethic. In 1893, he began two years as a draftsman for Richard Morris Hunt, the foremost architect of the day, working on prime buildings of the World's Columbian Exposition of Chicago: a celebration of Beaux-Arts architecture and American ingenuity in that all the buildings were white and sparkling at night with newly invented electric lights. The Exposition architecture relied heavily on the classics for inspiration, a portico from one Roman temple, and dome from another, but these classical architectural elements were combined into something totally new. The architects of the Exposition created an eclectic Beaux Arts Neoclassical style, of which Roth would become a principal exponent and acknowledged expert. Ultimately, he would design over 200 classically ornamented buildings.
CLASSIC DESIGNS NEWLY CONCEIVED
In 1898 - a mere 5 years after Chicago - Roth established his own firm. It was said that all of his residential plans, then and going forward, displayed an ever-increasing ability to fuse the aesthetic with the functional. For example, he refined the foyer plan, grouping the rooms of an apartment around a central foyer rather than off a long corridor. His best apartments seem effortlessly interlocked, with wasteful corridor space reduced to a minimum. From 1903 through the 1930's, Roth's greatest gift was his ability to adapt Italian renaissance and classical details to modern residential building forms which buyers found dazzling to look at and in which they also felt particularly comfortable. In a sea of spectacular work, The Beresford is acclaimed as the most spectacular, the largest by volume and deemed his crowning achievement.
THE INCOMPARABLE BERESFORD
Designated a Landmark on September 15, 1987, by the Landmarks Preservation Commission.
One of the last classically inspired luxury apartment buildings to be erected in New York, it is positioned on a lot almost 200 feet square, and this building can be easily recognized from across Central Park, a "massive collection of classical elements, skillfully composed" and completely distinctive. Seen from the distance, it resembles a Renaissance castle, with its three octagonal towers and elegant ornamentation. Officially completed on September 13, 1929, it was the last great apartment structure erected under the previous law of 1901 allowing far greater volume than was permitted after the size regulations of 1929, thereby facilitating the possibility of a more magnificent result. It has two monumental facades and is positioned next to two parks: the eastern facade with 200 feet overlooking Central Park, and its southern facade overlooking Theodore Roosevelt Park, with its rows of mature trees four rows deep adjacent to the American Museum of Natural History, an incomparable setting for light and green space.
THE $6.6M RENOVATION
A complete list of all finishes is available upon request.
This apartment is on the 14th floor, the highest level before the setback occurs which reduces the length of the interior rooms above this floor. There are five rooms that offer Central Park Views: Entrance gallery, the Living Room, Library, Master Bedroom and Master Bath. A gut renovation of the apartment was completed in May 2018 with the same devotion to detail that drove Emery Roth, restoring the past and incorporating every modern detail. Comprising 3 bedrooms and a library, with 3.5 incomparable baths, there is not a square inch that has not been artfully considered.
Renovation highlights include:
- Original building windows with original restored brass hardware, and new laminated glass with protective UV film on all Central Park-facing windows with motorized solar and blackout shades.- Woods include walnut, white oak and American black walnut
- Six varieties of marble
- Unique bathroom sinks and faucets
- Split 3-zone HVAC
- Numerous environmental design features
TODAY'S ARCHITECT: ALAN WANZENBERG
Also an expert in many styles, Wanzenberg is a student of all periods of architecture - from the Frank Lloyd Wright homes of his childhood to the Art Institute of Chicago Thorne Miniature rooms, a "visual treasure of architectural history," he writes. Among other degrees, he has a master's degree from the Harvard Graduate School of Design. He worked at I.M. Pei and with Jed Johnson of Warhol fame. The concept of fine craftsmanship inspired Wanzenberg to champion early 20th Century Arts and Crafts furniture and his extreme attention to detail is apparent in every inch of this apartment. He focuses his total attention on "sense of place" so that one feels what he has created has been there forever. A perfect sensibility for this particular assignment.
All in all, this apartment is defined by an incomparable renovation sensitive to the building's architectural heritage, with an abundance of light to the east and west, exquisite panoramas of Central Park, and an ideal height within The Beresford, and is reminiscent of the building's extraordinary architect and the effortless elegance Emery Roth created nearly 90 years ago and Alan Wanzenberg reinterpreted for today's sensibility.
2% flip tax paid by the purchaser. A complete breakdown of the $6.6M renovation is available upon request. Co-Exclusive.
Floorplan for 211 Central Park West, 14E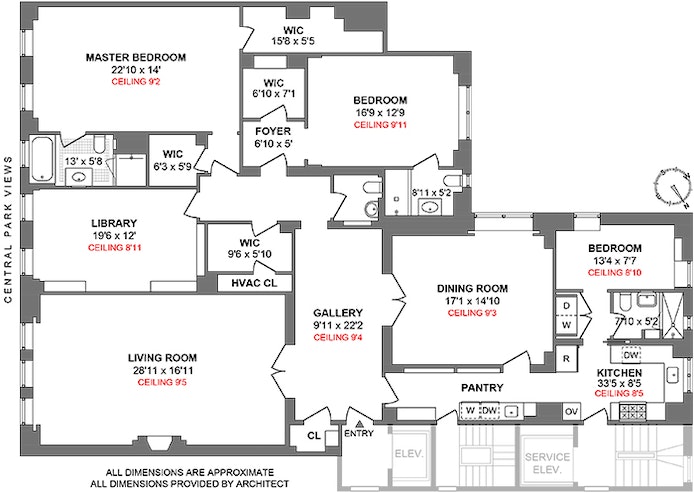 Key Details
Upper West Side, NYC
Cooperative
$18,950,000
Maintenance/CC: $6,605
Financing Allowed: 50%
ID: 18899702

Residence Information
Rooms: 8.0
Bedrooms: 3
Full Bathrooms: 3
Half Bathrooms: 1.0
Library: Yes
Woodburning fireplaces: 1

Building Information
Period: Pre-War
Building Type: Elevator
Doorman: Yes
Attended lobby: Yes
Concierge: Yes
Elevator attendant: Yes
Health club: Yes
Laundry in building: Yes
Storage available: Yes
Pets allowed: Yes

Nearby Subways
More from this Agent
View All
More from this Building
View All
Similar Listings
View All
15 Central Park W, Condominium
Upper West Side|$16,200,000
3 Bdrms | 3.5 Baths | 5.5 Rooms
ID: 2895343

Courtesy of Engel and Volkers New York Real Estate LLC
555 West End Ave, Condominium
Upper West Side|$18,000,000
3 Bdrms | 3.5 Baths | 5.5 Rooms
ID: 1783585

Courtesy of Compass
555 West End Ave, Condominium
Upper West Side|$18,000,000
3 Bdrms | 3.5 Baths | 6 Rooms
ID: 729992

Courtesy of Sotheby's International Realty, Inc.