To Eric Gartner, leading architect for the award-winning firm, SPG Architects, every project begins with a conversation – one where each client can express their needs, artistic visions, and creative ideas.
As a partner of SPG Architects since 1994, Gartner's expertise has not only brought success to the firm, but it has provided aspiring architects with valuable knowledge. He is an active member of the University of Virginia's School of Architecture's foundation board.
In a recent sit-down with Brown Harris Stevens Agent Suzanne Werson, Gartner discussed the balance between the firm's artistic vision and his clients' needs, incorporating sustainable practices into his designs, and how technology can enable the modern approach to architecture that SPG Architects implements in their projects.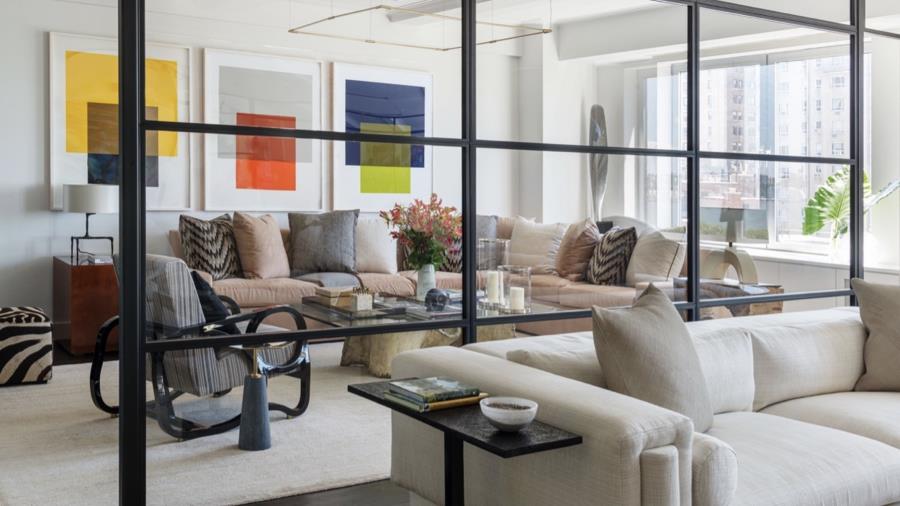 How do you balance client needs with your own artistic vision?

Whether we are working on a new house, an addition, or doing a renovation of a city apartment or townhome, we are incredibly conscious of the fact that our efforts are for the clients who have chosen to work with us. Their needs shape both our process and the end design. We are fortunate to have developed a comprehensive portfolio of projects with a largely modernist bent, so generally speaking, our clients engage us in part because they share an aesthetic sensibility with us. That said, while there is a common thread that binds our body of work together, I think it's clear that every project is influenced by the particular tastes and functional needs of the owner. In that sense, function and aesthetics are completely intertwined, and when the work is complete, the project becomes a home. I'm firmly of the belief that our work is enriched by the joy of our client's happy occupancy of our shared vision.

How do you prioritize different aspects of a project?

Before starting design, we have thorough conversations with the client about their functional needs and aesthetic preferences. Those conversations continue throughout the design process, as we continue to refine and enhance the project in nuanced ways that reinforce the initial design intent. We also become very knowledgeable about the existing conditions, whether they are the intricacies of an older apartment building or the environmental conditions of a larger property outside of the city, because clearly our clients have bought a property that speaks to them– often before we've ever met.
"We want to enhance and capture the essence of the existing locale and spaces to the greatest degree possible. By incrementally and continuously addressing our clients' needs throughout the design process, we all know that their visions will come to life, but in an elevated way that reflects our shared efforts." -- Eric Gartner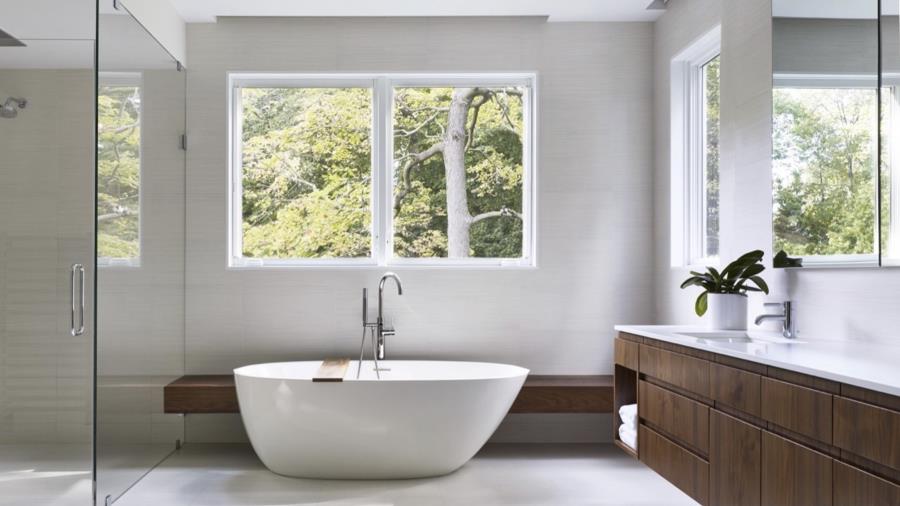 What do you think are some of the biggest challenges facing architecture projects today?

At this moment in time, it's important for the entire team, and certainly the architect, to be aware that supply chain issues and elevated costs are affecting schedules and budgets, inevitably testing everyone's confidence in how and when to move forward. In order to ensure that decisions are thoughtful and well-considered, and commensurate with our clients' end-goals, we try to be a sensible and responsive ear to those concerns and that's especially important now. We also understand that our designs can't just work for the moment, either aesthetically or functionally.
"While decorative elements are easy to change, our work should be a long-lasting backdrop to our client's ever-evolving lives." -- Eric Gartner
How do you incorporate sustainable design principles into your work?

One of the founding premises of SPG Architects is that we have a responsibility to both our clients, and to future generations, so we make every effort to thoughtfully employ materials and building systems that enhance our projects without having undue negative impacts on the broader environment.
When thinking about visible surfaces, we believe wood, stone, and metals provide a psychological connection to nature that helps ground our projects, and we like to use all three in our work. Responsibly fabricated man-made materials can be juxtaposed with natural ones, and actually enhance the natural materials' inherent visual and textural characteristics.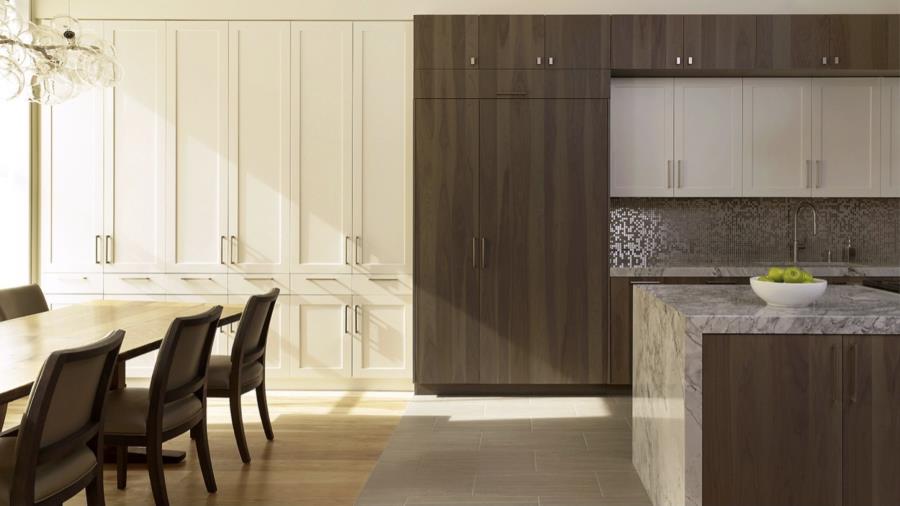 What role does technology play in modern architecture?

Working in a variety of environments, locales, and continually evolving technologies motivates us to explore the best solutions for new places, new times, and new projects. Building systems should minimally meet Energy-Star standards, and we look to LEED standards to guide as many decisions as possible. We've also incorporated on-site renewable energy systems, water-efficient and water-collection systems, and thoughtful combinations of natural and man-made light and ventilation into most of our projects.

The importance of technology is that, when well employed, it can make our day-to-day life easier and better. As architects, we discretely layer in technology so that it's part of the architectural backdrop to our clients' lives.
"While home is often considered a refuge, and we understand the need for thoughtful personal space, we also know we are part of a larger social and environmental fabric and modulating the relationship between our clients' personal realm with the broader community and environment is certainly part of the making and experiencing of architecture." -- Eric Gartner