Kristin Lowenkron comes to Brown Harris Stevens following in the footsteps of her mother, Irene Lowenkron who exposed her to real estate at an early age -- assisting at open houses and distributing marketing materials, etc. Kristin was born and raised on Manhattan's upper west side at The Century on Central Park West. She graduated from the Hewitt School on the upper east side and knows the city and its neighborhoods intimately.
Prior to entering real estate, Kristin worked in the fast paced world of media. She began her career at an independent film company where she was heavily involved in script development. She worked closely with writers, producers and directors to help them hone and refine their vision. She then moved on to a digital division of a top entertainment company where she gained a strong working knowledge of online marketing and research. These skills continue to serve her well in marketing residential real estate. Kristin has traveled extensively throughout the United States and abroad. She immediately puts international and out of town clients at ease with her personal warmth and professional demeanor.
Kristin earned her Bachelor of Arts degree at Lake Forest College where she majored in Communications and Art History. Creative writing at NYU and certification in Real Estate round out her educational background. Her interest in art and photography make her a frequent museum visitor. She continues to reside on the upper west side and still lives close to the park in another prewar condominium. When not researching and showing properties, she enjoys sampling the city's different restaurants, attending theater, and concerts. She is a supporting member of MoMA, ASPCA, and the Real Estate Board of New York.
1926 Broadway
New York, NY 10023
Brown Harris Stevens Residential Sales, LLC
Kristin Lowenkron's Current Listings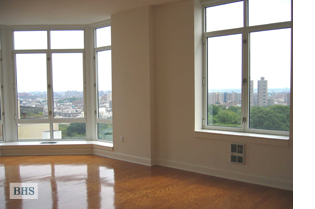 CENTRAL PARK WEST RENTAL
$11,000
Bedrooms: 3
Bathrooms: 3.5
ID: 9177579
Kristin Lowenkron (212) 317-3649
Irene Lowenkron (212) 588-5635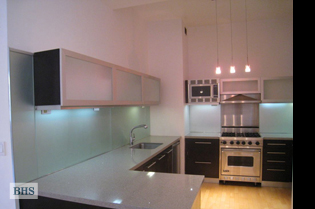 WEST HOUSTON STREET RENTAL
$8,000
Bedrooms: 2
Bathrooms: 2.0
ID: 9182068
Kristin Lowenkron (212) 317-3649
Irene Lowenkron (212) 588-5635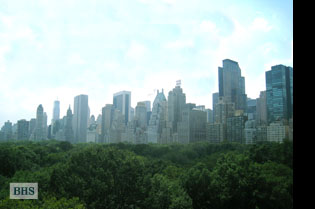 CENTRAL PARK WEST RENTAL
$7,900
Bedrooms: 1
Bathrooms: 1.0
ID: 9356537
Kristin Lowenkron (212) 317-3649
Irene Lowenkron (212) 588-5635
CENTRAL PARK WEST RENTAL
$5,000
Bedrooms: 1
Bathrooms: 1.0
ID: 9298162
Kristin Lowenkron (212) 317-3649
Irene Lowenkron (212) 588-5635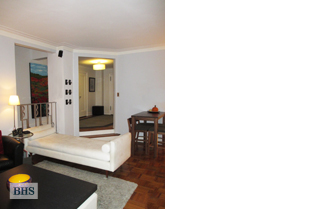 CENTRAL PARK WEST RENTAL
$3,900
Bedrooms: 1
Bathrooms: 1.0
ID: 9330030
Kristin Lowenkron (212) 317-3649
Irene Lowenkron (212) 588-5635
Listings Currently In Contract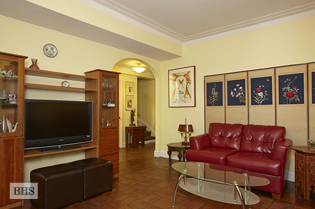 25 CENTRAL PARK WEST CONDOMINIUM
$1,395,000 - Contract Signed
Bedrooms: 1
Bathrooms: 1.5
ID: 8938214
Kristin Lowenkron (212) 317-3649
Irene Lowenkron (212) 588-5635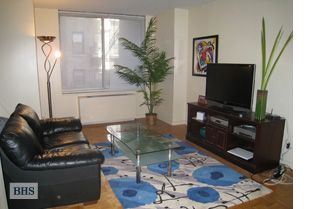 145 EAST 48TH STREET CONDOMINIUM
$565,000 - Contract Signed
Bedrooms: -
Bathrooms: 1.0
ID: 9158815
Kristin Lowenkron (212) 317-3649
Irene Lowenkron (212) 588-5635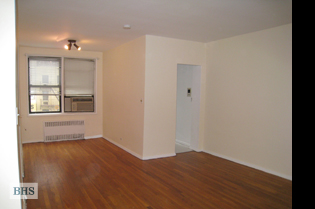 242 EAST 38TH STREET COOPERATIVE
$279,000 - Contract Signed
Bedrooms: -
Bathrooms: 1.0
ID: 4029355
Kristin Lowenkron (212) 317-3649
Irene Lowenkron (212) 588-5635
The following is a list of selected sold properties in which Kristin Lowenkron has represented the seller, the buyer, or both:
COOPERATIVES AND CONDOMINIUMS
25 CENTRAL PARK WEST, 18V
25 CENTRAL PARK WEST, 2U
25 CENTRAL PARK WEST, 3G