431 Washington Street - $22,500,000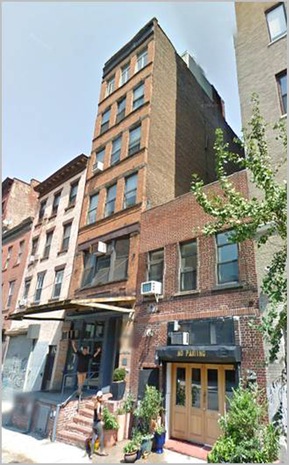 TriBeCa Development
This is a rare opportunity for a ground up new development, on a prime 40 foot wide by 80 foot deep North Tribeca site, with existing curb cut, at 431-433 Washington, ideally located between Vestry and Desbrosses Streets. The two lots have tremendous potential combined for a significantly larger building than the two existing structures, either to become a grand single family mansion, luxury Condominium, or income producing rental property. Can be delivered vacant. Please contact us for a set-up.
Currently, the Tribeca median sales price is 87 percent higher than the New York median and has appreciated 65 percent over the last 5 years, or approximately 13 percent annually. Current sales in Tribeca are typically priced between $2,300 and $2,800 per square foot. There are only approx. 159 active listings in Tribeca, with a citywide absorption rate below equilibrium at 4.3 months. The average listing price in Tribeca is $8,503,586, or 2.44X higher than the New York average (which is currently at a record high).
The current Tribeca in contract condos hold an average sales price of $6,583,598 and an average price per square foot of $2,576. With a sample data set of almost 400 condo sales in 2014, Tribeca has an average sales price of $3,542,618, which is 47 percent higher than the New York City condo average sales as recorded in Q3 2014.
Data as of December 2014.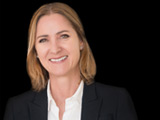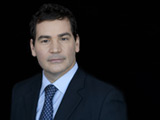 View More Listings Like This One
View Neighborhood and School Information
Tribeca, NYC Townhouse
$22,500,000
Last updated: 12/13/2017
ID: 11814926
Mortgage Calculator
Property Information
Type: Commercial/Residential

Building Information
Delivered Vacant: Yes