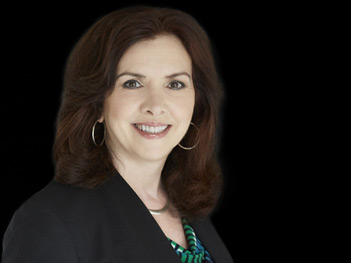 Camille Logan
Executive Vice President, Managing Director of Sales, Park Slope
clogan@bhsusa.com
718-399-4111
Camille Logan joins Brown Harris Stevens as Executive Vice President, Managing Director of Sales, Park Slope. Camille brings a uniquely expert, seasoned perspective to the position. Her extensive managerial background and strong communication skills combine with vast experience in the customer and financial services fields to provide Camille with all the tools to support her brokers, guide them and help them achieve their individual real estate goals. Camille is a highly regarded mentor to real estate professionals.
A real estate specialist since 2001, Camille co-managed a top Downtown Brooklyn real estate office for seven years before joining Prudential Douglas Elliman. Prior to that, Camille served as a Branch Manager for Citibank where she earned top recognition over twenty-six years, and honed the financial and interpersonal savvy that continues to enhance her ongoing managerial success in New York City residential sales.
A Brooklyn native, Camille enjoys spending time outdoors in the summer, reading, and most of all being with her husband, Derrick.