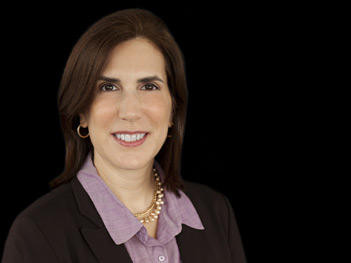 Ms. Caplan serves as the Senior Vice President of Human Resources of Terra Holdings, LLC, a holding company that owns and operates several real estate services firms, including Brown Harris Stevens, one of the oldest and largest residential and commercial real estate service providers in New York City with a staff of over 400 people operating in three states; Halstead Property, a residential brokerage and management company, and Vanderbilt Holdings, a financial services firm with disciplines in insurance and residential mortgage brokerage. She brings more than 20 years of experience in real estate management to the firm. She is responsible for the entire HR and Payroll function, including the firm's managed building portfolio of over 150 buildings as well as the corporate offices.
Before joining Terra, Ms. Caplan directed the entire Payroll function at Douglas Elliman-Gibbons Ives. She started her real estate career at Time Equities, Inc., working in payroll, human resources and insurance. Ms. Caplan earned her bachelor's degree from Bard College.
Ms. Caplan currently resides in Westchester with her husband and two children.