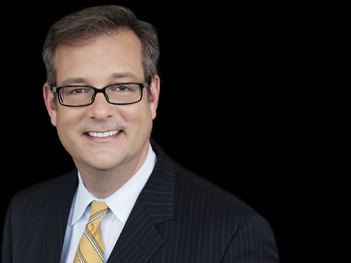 Kevin Kovesci
Executive Vice President, Managing Director of Sales, West Side
Licensed Associate Real Estate Broker
kkovesci@bhsusa.com
212-906-0515
As a respected, proven leader and seasoned residential real estate expert, Kevin Kovesci brings over twenty-five years of experience to his role as Executive Vice President, Managing Director of Sales for Brown Harris Stevens. Well-known for his affable personality and keen understanding of the Manhattan market, he is responsible for managing the highly successful Upper West side office. Previously, Kevin managed Brown Harris Stevens' Tribeca and Village offices where he was the driving force in their exponential growth.
Kevin Kovesci was formerly Vice President of Coldwell Banker Hunt Kennedy where he headed their Downtown office that prospered under his leadership. His background also includes over a decade of experience as a top-producing broker and sales agent selling primarily on the Upper West Side. He earned his Bachelor of Arts from Bowling Green State University, and holds a Master of Science in Real Estate from New York University.
While Kevin is the consummate professional who is always available to support his team, Kevin also values quiet time spent at home with his wife and two young children on the Upper West Side.
Kevin is an active member of the Real Estate Board of New York.