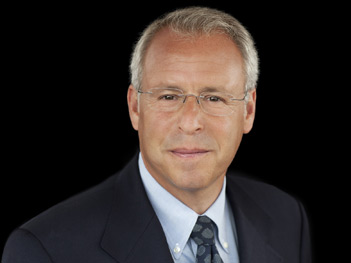 Paul J. Herman
President of Brown Harris Stevens Residential Management LLC
pherman@bhsusa.com
212-508-7357
As President, Paul J. Herman leads the highly successful Brown Harris Stevens Residential Management Division. Known throughout the industry for his unwavering commitment to providing outstanding client service, Paul is uniquely qualified to oversee Brown Harris Stevens' extensive portfolio of high-end cooperatives and condominiums.
Paul's experience spans all facets of real estate, and he dedicates his team's efforts to protecting and enhancing the value of first-class properties. Well accustomed to handling everything from routine to emergency situations with grace, Paul was named 2005's Management Executive of the Year by the Real Estate Board of New York of which he is an active member.
Prior to joining Brown Harris Stevens, Paul held executive roles within several prominent real estate services organizations, most recently as Managing Director at Rose Associates, Inc. He's also widely recognized as an industry expert with respect to labor related issues in Manhattan cooperatives and condominiums.
A true native New Yorker, Paul was born in Manhattan where he has resided for most of his life. He is a graduate of Horace Mann High School, and he earned his Bachelor's Degree from the University of Rochester. He continues to enjoy city life to this day and is treasurer of his Murray Hill Park Avenue cooperative.