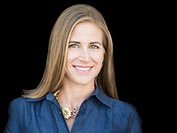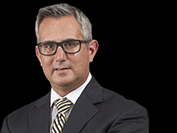 Native to South Florida with over 20 years of experience in Real Estate. Steve is a dedicated husband and father...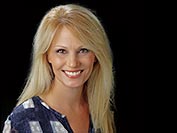 Michelle Esposito's clients say it best: professional, personable, and passionate about providing her clients with exceptional support and knowledgeable...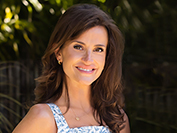 Lauren Greaves joined Sabra in the fall of 2013 and has added her own drive for success, passion for real...
A true Palm Beach native, Sabra Kirkpatrick, grew up on the Island, attended Palm Beach Day School, Cardinal Newman High...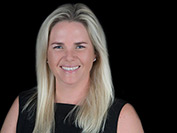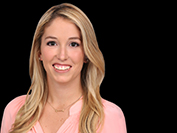 Sarah Koenig is a third-generation Palm Beacher and provides useful insight into industry trends with an expansive digital and social...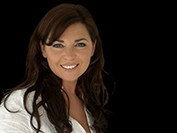 With 14 years of real estate experience, Guisela Moro brings more to her clients than just negotiating power. Guisela...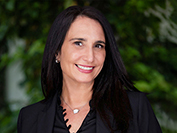 Originally from New York, Cara Pregadio has raised her family and worked in Palm Beach for more than 18 years....
Although most well-known for his success with consumer products and in the South Florida restaurant/lounge business, Gus Renny, has roots...