Referrals and Relocation Services
Brown Harris Stevens Referrals and Relocation Division is uniquely positioned to assist you with all your referrals and relocation needs. Our markets include New York City, the Hamptons, Palm Beach and Miami. Your journey will start with a thorough assessment to guide you through your home finding and selling experience. Staffed by a team that has over twenty-five years relocation experience, we have the knowledge necessary to service your real estate needs. Our specially trained agents, many of whom are multilingual, provide discreet, professional service - a Brown Harris Stevens tradition.
We have the strongest, most productive relationships with top real estate brokerages worldwide. Our network affiliations include:
In New York City, the Hamptons and Palm Beach, we are members of Luxury Portfolio, the premier division of Leading Real Estate Companies of the World, unmatched in the global arena and recognized throughout the world as the luxury standard of excellence. The network continues to grow and marketed over 50,000 of the world's most remarkable homes last year. Luxuryportfolio.com attracts millions of high-net-worth visitors by presenting a gallery of the finest properties and brokerages worldwide.

In all our markets, we are productive members of Leading Real Estate Companies of the World. Composed of independent, well-established residential brokerages, Leading Real Estate Companies of the World spans over 65 countries, with over 565 firms and 130,000 associates producing over one million transactions valued at $368 billion annually.

Our Miami offices are members of Who's Who in Luxury Real Estate with more than 130,000 professionals with properties in more than 70 countries who collectively sell in excess of $190 billion of real estate annually.
Our expertise, combined with the productive relationships we have with our affiliates around the world, make the entire process seamless. We act as liaison, providing follow-up services and monitoring your progress to ensure you receive exceptional service.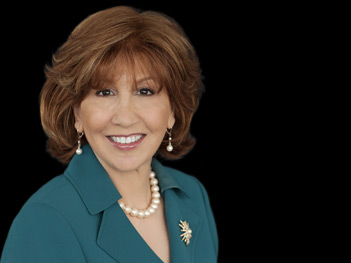 Silvana Malpelli, CRP, GMS-T
Executive Vice President
Referrals & Relocation Services
Toll Free: 888-247-7356
Direct: 212-508-7362
Mobile: 347-306-4758
Fax: 212-508-7366
smalpelli@bhsusa.com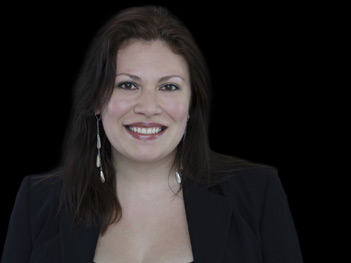 Lorraine C. Lubkemeier
Licensed Salesperson
Manager of Relocation Services