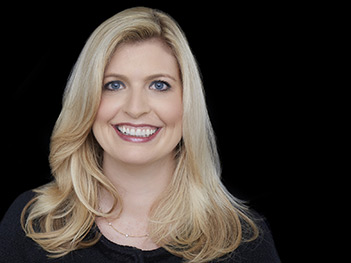 Pamela Sartorius
Director of Broker Concierge Services
Director of Partnering Worldwide
psartorius@bhsusa.com
212-712-1160
Director of Broker Concierge Services and Partnering Worldwide, Pamela Sartorius is highly experienced at coordinating and targeting the corporate resources of a large residential brokerage firm to support and facilitate the specific needs of agents within the firm. She has had great success managing strategic partnerships among corporations, nonprofits, foundations, and government entities, highlighting their objectives to accomplish the collective goal of producing and distributing an important product or service.
As Director of Broker Concierge Services, Pamela assists agents in leveraging the resources of Brown Harris Stevens in the most effective and streamlined manner possible to expand and promote their business. She also directs agents to resources and personnel who can efficiently assist and resolve any issues that come up using the most responsive and productive approach.
As Director of Partnering Worldwide, Pamela manages the day-to-day operations of Brown Harris Stevens' showcase of our partners' high-end listings through the recently launched Partnering Worldwide portal on BHSUSA.com - http://www.bhsusa.com/partnering-worldwide. She will expand Brown Harris Stevens' international presence by inviting partners to highlight key properties in their respective markets on our site, and to highlight our key properties on their sites.
Most recently, she managed all marketing-related efforts for a prominent brokerage team at The Corcoran Group, including listing properties, developing strategic campaigns to facilitate closed business, and producing materials for industry conferences and events. Prior to Corcoran, Pamela worked for the Scholastic National Partnerships division of Scholastic Inc., where she was Manager of Strategic Partnerships.
Originally from New York City and raised in Summit, New Jersey and Quogue, Long Island, Pamela attended Westminster School in Simsbury, Connecticut and earned her B.A. in Communication Arts from St. Lawrence University in Canton, New York.